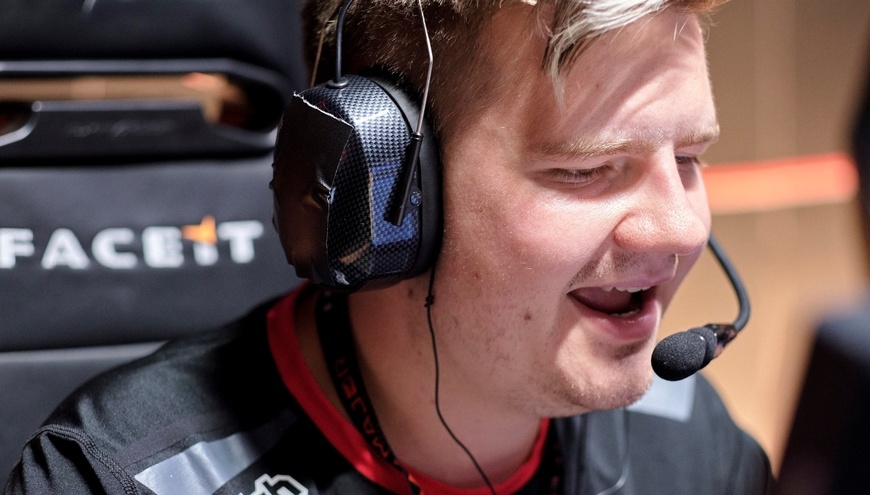 Day three of the FACEIT Major — London 2018 is about to go underway and a few teams will end Friday on a high note, having secured spots in the top 8 and with it — guaranteed Legends status.
Today's match to watch is what we expect to be an absolute banger in the 2:0 pool as Astralis face Team Liquid.
With FaZe Clan and Natus Vincere currently not in the best position, Astralis and Team Liquid remain far and away the biggest favourites for the FACEIT Major London title. The Danes have had a tremendous season and even with them missing the DreamHack Stockholm title, they are still considered the best team in the world. Team Liquid's roster, on the other hand, is finally clicking after long months of struggle for the organization and Nick "nitr0" Cannella's leadership is reaping great results.
Team Liquid were our own pick for going 3:0 but the match-up against Astralis is perhaps the one thing that can go wrong for nitr0 and co. Astralis already won over world's No. 2 in NaVi, despite it being a close 16:14 affair, and went on to absolutely demolish Vega Squadron 16:4 the next day. Liquid's victories have been similarly one-sided, though none of their opponents comes close to the class of NaVi. 
See you tonight, @NAFFLY 😉At 20.00 CEST, we take on @TeamLiquid. The winner secures a spot in the playoffs 😱🔥#ToTheStars #FACEITMajor https://t.co/XjSSsvQP7h

— Astralis (@astralisgg) September 14, 2018
One of Astralis and Team Liquid will go straight to the playoffs after today, while the other will drop to the 2:1 pool. Those interested in watching the match will be able to catch it this evening at 19:00 BST/18:00 CEST. For all things FACEIT Major, visit our event hub for interviews, recaps and highlights of the tournament.