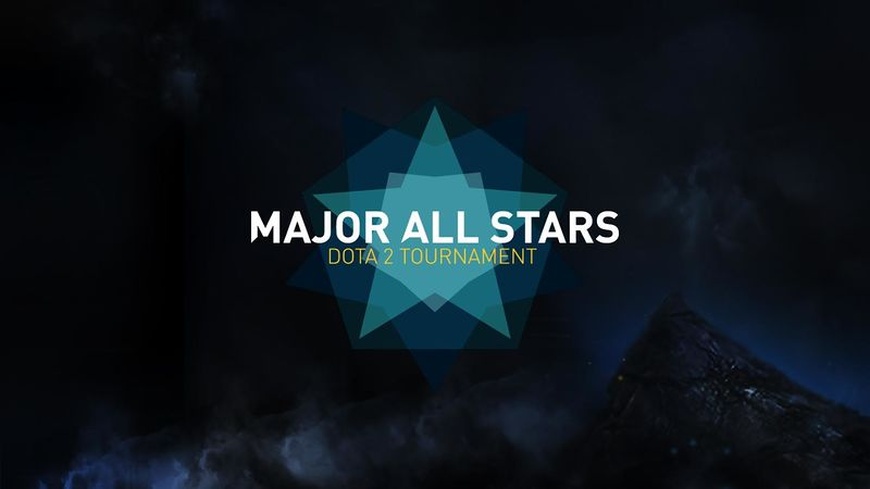 During the recent announcement of Dota 2 Pro Circuit that revealed all the Majors and Minors of the coming competitive season, as a surprise to many Dota fans, Fallout Gaming, organizers of one of the worst ran tournaments in Dota 2 history — Major All Stars 2015 — have somehow received the right to run a Major in Philippines in 2018.

The community is baffled with the fact that such an irresponsible organizer received the right to run the biggest Dota 2 tournament in Philippines this season. The Major All Stars 2015 was plagued with technical difficulties, poor logistics and organization, including electrical surges and short-circuiting computers during the opening day of the LAN finals, internet drops, constant delays, no live event camera shots during first days even when the stream was actually running.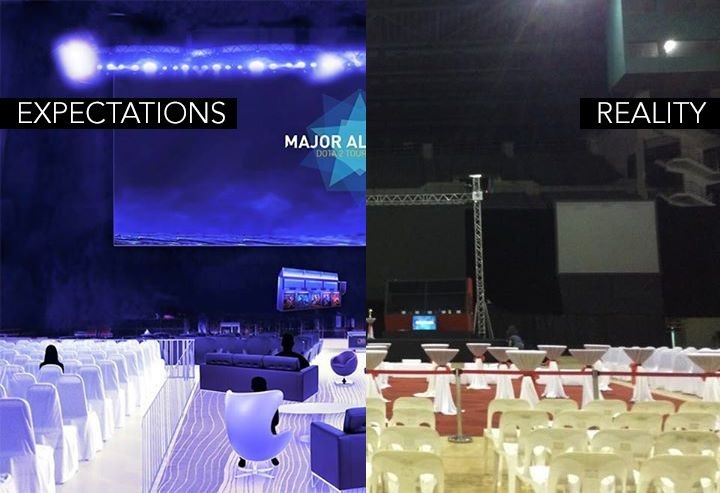 But the problems with the event itself didn't end there: hotel mistaking room number, allowing people getting into wrong rooms, broken rest rooms, terrible smell, no transport provided for moving between hotel and airport, terrible VIP ticket service, abhorrent venue condition itself with cockroaches and open wires on Group Stage PC setups.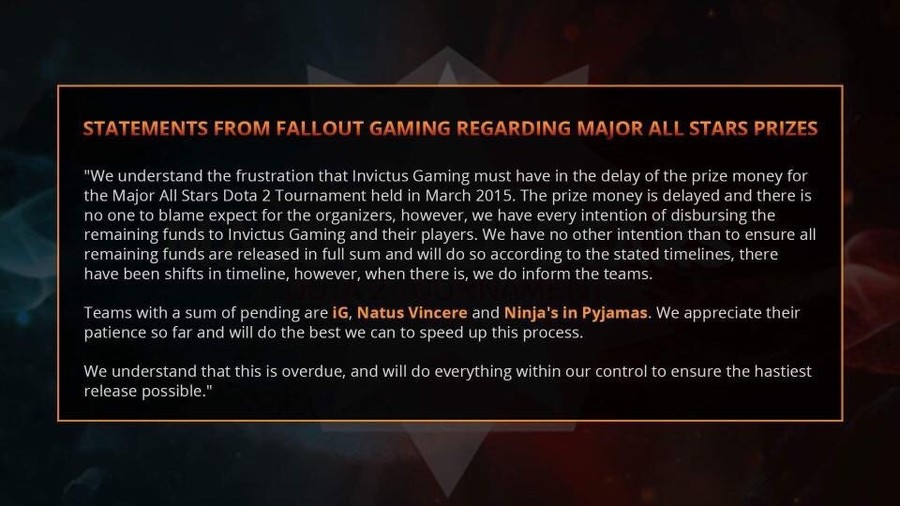 Even when the tournament itself has ended, there was still an issue regarding prize payment delays: 
Invictus Gaming
(champions of the tournament),
Ninjas in Pyjamas
(3rd place) and 
Natus Vincere
 (4th place) didn't receive their rightfully earned prizes over a year after the tournament itself, with no concrete time table regarding their final payment delivery. It was not openly announced if any of those teams ever received their payments.
The question stands. How did a tournament organizer with such a poor reputation after running an international LAN event, possibly even broke one according to such gigantic payment delays, received the right to run the biggest event in Philippines in 2018 from Valve themselves? It appears that the massive increase in major and smaller events during the coming season lead to a problem with finding skillful and reputable organizers to run them, resulting in those such as Fallout Gaming to receive that right.
With the schedule already set in stone and only 4 months until the event itself, any fundamental changes to the event are likely impossible, and we can only hope that this time around it will be done in a much more professional way.