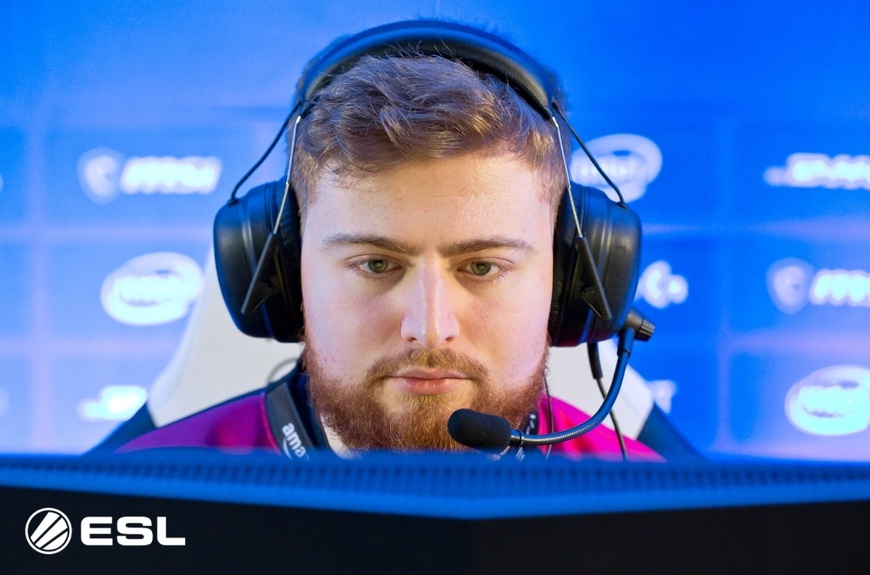 FaZe Clan, one of the highest-rated teams in the world, have continued a poor streak of form at recent tournaments after being unceremoniously dumped out of ESL One New York 2018 by NRG Esports.
The match, which was a 2:0 wipe, saw FaZe defeated on both Inferno (17:19) and Mirage (9:16) and face early elimination from the tournament at the Group Stage, after having previously been knocked into the elimination match following a 2:1 defeat to G2 Esports.
Inferno was a close and tense affair, where each team eked out a narrow 8:7 advantage on their respective T sides. The situation escalated when a Brehze quad kill forced overtime, which NRG were able to narrowly close out. Aside from Brehze, both CeRq and NiKo starred individually for their respective teams, but the second map was a different story.
That transfer 👌 @Brehze#ESLOne https://t.co/Z8HYtb0bPL pic.twitter.com/XUbWXXmueb

— ESL Counter-Strike (@ESLCS) September 27, 2018
On Mirage — FaZe's choice of map — things seemed to be going swimmingly for the side, as they were able to overcome a loss on the pistol round and take three consecutive rounds on the T-side. But not allowing them to pick up momentum, NRG fought back with three of their own. FaZe needed an impressive 1v3 clutch from GuardiaN just to stay level at 4:4.
The AWP wins the 1v3 🙌 @guardiancsgo #ESLOne https://t.co/Z8HYtb0bPL pic.twitter.com/FpZcXa1OqS

— ESL Counter-Strike (@ESLCS) September 27, 2018
FaZe took the next round, too, after a successful plant, but that was as good as things got for the match favourites. NRG went on to secure the next 6 rounds in a row, ending the half at a 10:5 advantage. They didn't relent on their T-side either, with another Brehzen quad kill helping aid them to a convincing 16:9 victory.
"Convincing" was certainly not a word that could be used to describe FaZe's performance, however. Although olofmeister stood out with a good individual performance, the team synergy was clearly lacking once again, and karrigan was left feeling the heat.
I'm not in a good mental state right now, sorry to all the fans out there ❤️ will be off social media for some time.

— karrigan (@karriganCSGO) September 27, 2018
While the future of the current FaZe line-up is unknown following another disappointing tournament exit, you can track NRG's run and the rest of the action from ESL One New York at our event hub.