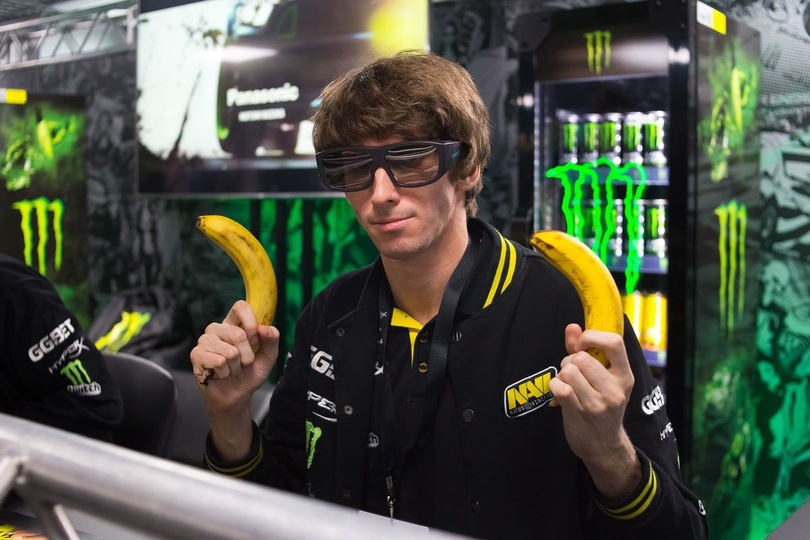 Five reasons to still love Dendi
Danil "Dendi" Ishutin is the last player from the victorious squad of The International 2011 still playing for Natus Vincere. The team has been in a slump since 2015, which in turn led to multiple roster changes. Managers swapped a lot of players but hardly made any progress. Eventually, Dendi remained the only untouchable member of the squad, and fans blamed him for all the bad results.
Former Dendi fans say that he has stiffened and stuck in the mid lane where he simply cannot compete with flexible and, importantly, younger players. The average age of mid laners at The International 2017 was slightly above 20 years, and Ishutin is turning 29 this year. He is the most senior mid laner among top teams of Dota Pro Circuit — some players are five, seven and even ten years younger than him.
Over the last years, people started considering Dendi the main issue in Natus Vincere. But it also made them forget how much Danil did for his club and the industry to prosper. Cybersport.ru recalls how Dendi helped Natus Vincere's development, whose idol he became and how he got the biggest media presence among CIS players.
* * *
Dendi has been competing for Natus Vincere since the end of 2010 and became the face of the organization a long time ago. Very few players can boast this level of loyalty. Clinton "Fear" Loomis is probably the closest, as his life has been tied with Evil Geniuses since 2011, even though he took breaks from competition.
Dendi helped Natus Vincere to win both games and major sponsors. It was especially important at the time when big companies just got interested in esports and prize pools rarely hit the six-digit mark. Dendi has been shot in commercial videos and has been participating in sponsor activities all his career. He became a protagonist of the Free to Play documentary by Valve alongside Fear and Benedict Lim "hyhy" Han Yong. These days Danil streams on a regular basis, attends signing sessions and gives interviews.
NaVi's brand in Dota 2 strengthened with Dendi's. Haters make a mistake when they separate the two, because Ishutin and his club are a single entity. They helped each other win the fans' love and sponsors' trust, thus receiving a shared ticket into the future of esports.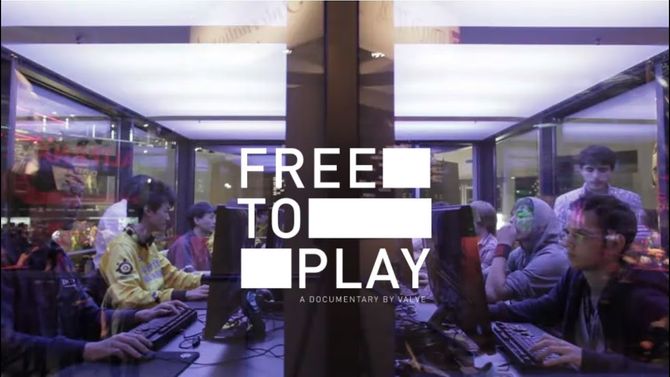 Dendi is a great showman and one of the most charismatic players in the Dota 2 scene. Sometimes viewers consider him goofy because of his cheerfulness and spontaneousness, but tournament organizers love Ishutin and value his grandstanding a lot. Whether chosen by the community or Valve, the company is unlikely to have ever regretted having him in TI show matches.
The International happens every year, so explosive matches, grand finals picks and even highlights slip from memory. But it's difficult to forget Dendi doing a Gangnam Style on stage, trolling a caster during an interview and playing a 10v10 match with the crowd while wearing Pudge's costume. In 2017, Natus Vincere did not reach The International for the first time, but it wasn't an obstacle on Dendi's way to Seattle. He went there to face OpenAI's bot.
Dendi would often appear on Russian analyst desk and sometimes even act as a caster, for example at EPICENTER: Moscow 2017. Roman "Resolut1on" Fominok and he were in the seats during the show match between KBU and Filler Pick.
Dendi is a great Pudge. Ishutin has had hundreds of beautiful games on Rubick, Invoker, Shadow Fiend, Magnus and others, but it's his Pudge highlights that will always remain in the history of Dota 2.
Dendi first showed how it's done at ESWC 2011. He destroyed EHOME during the first game of the finals with 20 kills and a single death. At a certain point the amount of kills got equal with the minutes on the clock, which gave birth to a "one Chinese per minute" meme on Russian broadcasts.
The second super highlight happened during The International 2013 in the lower bracket match versus TongFu. Natus Vincere were doing really bad: the Chinese kept pressuring them and locked NaVi in their base. The chances were low, but Dendi and Clement "Puppey" Ivanov evened the odds with the fountain hook bug. It allowed to catch an enemy with the spell and return to base via Chen's teleport at the same time. Several fountain hooks completely demoralized NaVi's opposition and made them throw the game. The developers fixed the bug shortly after the match, so nobody could reproduce the famous Dendi Express.
Valve made a tribute to Ishutin's great Pudge skills. Alongside the Free to Play documentary, the company released sets for Sven, Doom and Pudge with players receiving a portion of money from sales. The belt of the Murder of Crows set has a figurine of Dendi himself in a Natus Vincere hoodie. Many players and commentators have since collaborated on sets of their own, but nobody was immortalized in a Dota 2 item in the same fashion.
Dendi is loved for his charisma and sincerity towards the fans, which made him one of the most popular esports player. He has 475,000 followers on Twitter, second to Artour "Arteezy" Babaev with 730,000. Ishutin also has 174,000 fans on t.qq.com, 108,000 subscribers on VK and 275,000 followers on Instagram. His streams draw tens of thousands of viewers, and the channel on Twitch was watched for more than 50,000,000 hours. Dendi is also the only Dota 2 player to have a global emote after him on Twitch.tv.
It's easy to understand why people love Dendi so much. Over the seven years of his career, Ishutin has never been involved in a big scandal. He always praised tournament organizers or at least gave reserved comments, even when other players were destroying them in blog posts. Dendi never gave spicy interviews to hurt opponents or humiliate them.
The only exception to the rule was a bad joke towards Zhang "Xiao8" Ning in the finals of Alienware Cup. Dendi sent a sentence in Chinese without knowing the meaning behind the symbols, and it was "happy ending with your girlfriend, now she is mine". Dendi apologized to xiao8 after the match, and he wasn't even offended. The players are still friends, although it took some time for xiao8's Chinese fans to forgive Dendi for his audacity.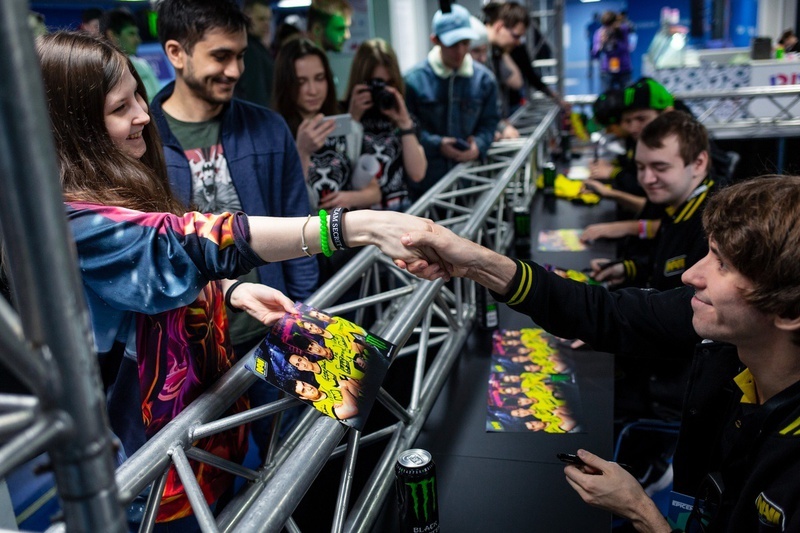 Dendi became a role model for both amateurs and professionals. Virtus.pro's midlaner Vladimir "No[o]ne" Minenko says he chose the mid lane because of Ishutin. Nikola "LeBronDota" Popovic, Henrik "AdmiralBulldog" Ahnberg, Enzo "Timado" Gianoli and other esports athletes called Dendi their idol, and Zheng "MidOne" Yeik Nai even devoted his last match before the 10,000 MMR mark to the Ukrainian player.
In some ways, Dendi influenced trends of Dota 2. It's no coincidence that his signature Pudge is the most popular hero of the game. It is especially favored in the Russian-speaking community, which has the biggest fan base of Ishutin. Going from there, Dendi somewhat contributed to Pudge winning the latest Arcana vote. Whether Danil wanted it or not, his media presence indirectly affected the vote.
Dendi is one of the players who laid the groundwork for esports in the region. No wonder the Ukrainian scene is first and foremost famous for good mid laners, including No[o]ne, Resolut1on, Rostislav "fn" Lozovoi, Bogdan "Iceberg" Vasilenko and others.