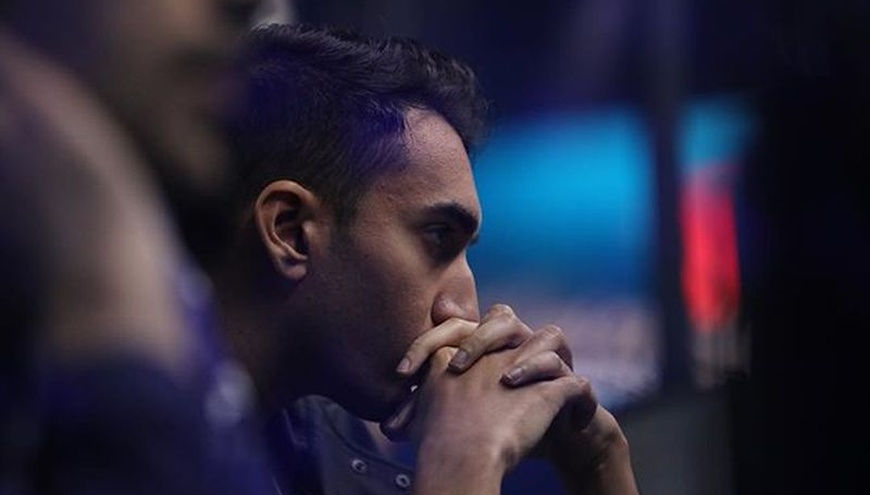 The only remaining player of the original SEA Fnatic roster — Chong Xin "Ohaiyo" Khoo — is rumoured to have been suddenly replaced by Saahil "UNiVeRsE" Arora. One of the most reliable sources regarding anything in the Eastern scene — Dimitri "GodBlessMali" Vallette — teases the possible roster change in an overtly obvious series of tweets. Following the tweet, Mineski captain Daryl "iceiceice" Koh all but confirmed the story when he showed sadness regarding the fate of his friend.
SEA drama in 3...2...1... :)

— Dimitri Vallette (@GodBlessMali) January 12, 2018
Fnatic will become an even more... universal team 😂

— Dimitri Vallette (@GodBlessMali) January 12, 2018
ohaiyo =(

— iceiceice (@iceiceicedota) January 12, 2018
Former Evil Geniuses offlaner and TI5 winner Saahil "UNiVeRsE" Arora only recently left his home team on the 20th of December. EG decided to make significant changes to their roster and playstyle after an unsatisfactory The International 2017 and start to their 2017/2018 season.
The rumour of this addition to Fnatic is sudden and unexpected. The SEA team recovered well after its weak start of this season, making key roster changes on the 9th of November to finally be able to overcome their local rivals, Mineski, and start putting themselves on the Dota Pro Circuit map (they currently hold 202.5 Qualifying Points).
On top of the team quickly improving their results in a short time, Ohaiyo is the only player of the original SEA Fnatic roster formed in June 2015. That's the same roster that placed 4th at The International 2016. Assuming the rumours to be true, this situation hints at reasons that are more personal than a pure desire to improve the quality of players on the roster.