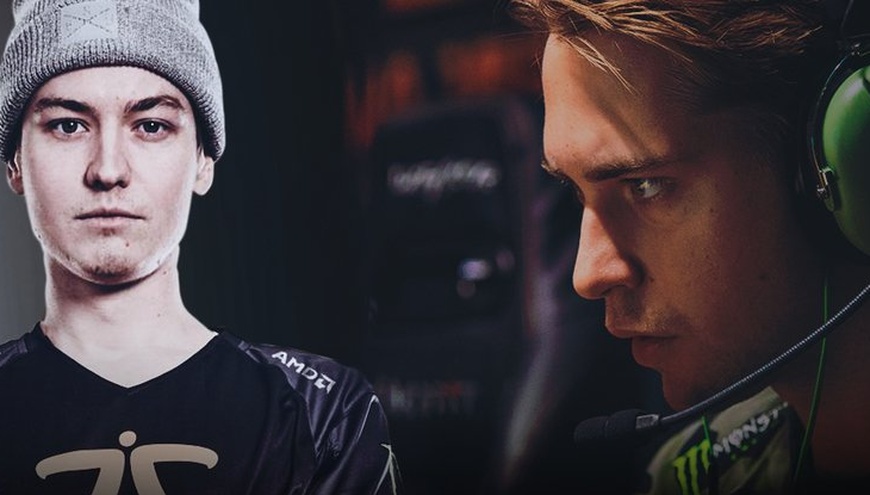 The recent reports from VPEsports and DBLTAP, which spoke of Simon "twist" Eliasson's return to Fnatic and the benching of William "draken" Sundin, have now been officially confirmed by the organization. 
The move ends draken's short four-month stint with the organization, after the AWPer joined them coming from Fnatic's historic rival, Ninjas in Pyjamas. The player admitted on Twitter that he joined the team "in a bad period of time" but remains optimistic for the future.
I joined fnatic in a bad period of time and it didn't really work out which I'm sad about. However i feel really excited for the future and i think this is the right path for me to take to build myself stronger. I want to wish @twistCSGO and the boys the best of luck.

— NiP draken (@drakenCSGO) October 2, 2018
As for Twist, this will be the second time he'll play with the Fnatic colors, after he helped the Swedes to a top 4 placement at the ELEAGUE Atlanta Major in 2017. 
The roster move is Fnatic's attempt to rebuild the team back into good form: the org has been struggling in the server for years in a row now. Their shuffle began with the benching of Robin "flusha" Rönnquist earlier this month, who subsequently moved on to join former Fnatic teammate Maikil "Golden" Selim at Cloud9. Flusha's position on the team is still to be filled with a permanent player, and Fnatic will continue playing with Adil "ScreaM" Benrlitom as a stand-in. 
The first test of Fnatic's new roster will be the ECS Pro League Season 6 which starts today, Oct. 3, as well as the already ongoing ESL Pro League. Fnatic will need a top four placement by the end of the regular season if they're to qualify for the $660,000 international finals.
Fnatic roster:
— Freddy "KRiMZ" Johansson
— Jesper "JW" Wecksell
— Richard "Xizt" Landström 

— Simon "twist" Eliasson
— Adil "ScreaM" Benrlitom (stand-in)