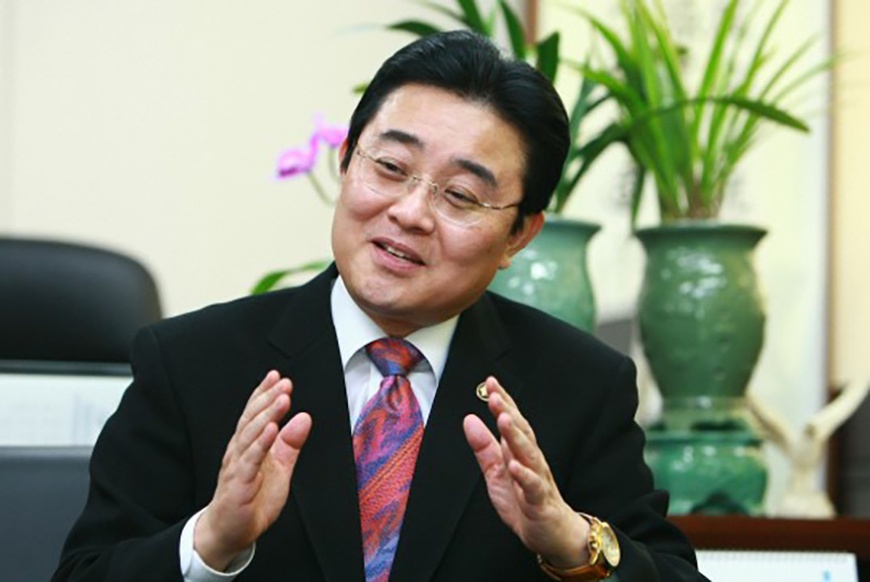 The former head of the Korean eSports Association Jeon Byeong-heon will stand questioning in court as part of ongoing investigation by the Korean prosecutor's office, Akshon Esports report. The development comes following the prosecutors raid on KeSPA's headquarters last week when Jeon along with two associates were taken into custody.

The actions of the authorities were triggered by a public appeal from Yeo Myung-sook, director of Game Rating and Administration committee from October. In her appeal, Yeo alleged that four gaming giants, including Nexon (developers of Maple Story), Netmarble (Star War: Force Arena) and NCSoft (the Lineage and Guild Wars franchises) were "are in effect monopolizing from distribution to the legalities behind their products", in turn suggestion corruption on the government level.

To answer initial skepticism towards her allegations, Director Yeo eventually revealed the so called "root of the corruption" — now former KeSPA chairman Jeon. Jeon was said to not only have accepted approximately $270,000 in bribes from conglomerate Lotte Group, but also use his position of power to manipulate and avoid industry laws and appoint family members or friends on higher-up position.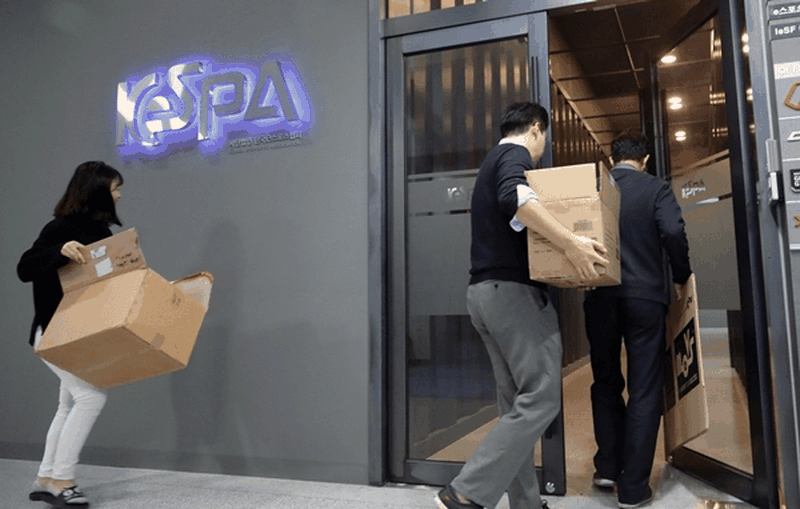 With Director Yeo's persistence and despite Jeon's and KeSPA's denial of the allegations, a raid was executed by the prosecutor's office, confirming that KeSPA did in fact receive money from Lotte Group and leading to the arrests.

Jeon, who has been KeSPA director since 2013, is currently a subject of a federal court hearing and the deck is heavily stacked against him and Lotte Group both. In 2014, Lotte Group's Home-Shopping branch had been pressured by Jeon, who initially demanded the three-times higher $900,000. That same year, Lotte Group had been prosecuted, with their former CEO having to serve two years in jail and pay ~$80,000 fine.

Despite the company stating that they are "trying to clean up the company's image of being a corrupt organization" in 2015, a year later a prosecutors raid investigated "a possible slush fund as well as breach of trust involving transactions among the group's companies, sources said at the time." Two months later, Lotte's Vice Chairman Lee In-won was found dead (suspected of suicide) shortly before prosecutors were bound to question him.

Ironically, KeSPA as a governing body has traditionally taken a hardline stance against corruption. In 2010, KeSPA permanently banned legendary BroodWar player Ma "sAviOr" Jae-yoon after the matchfixing scandal of that year, and stripped him of all titles and accomplishments. Similarly treated were StarCraft II's Lee "Life" Seung-hyun, Choi "YoDa" Byung-hyun and Choi "BBoongBBoong" Jong-hyuk, who were among the several arrested, charged and prosecuted for match-fixing in 2015.

How and if KeSPA will recover is a question that the developing story remains to answer.


H/T: Akshon Esports