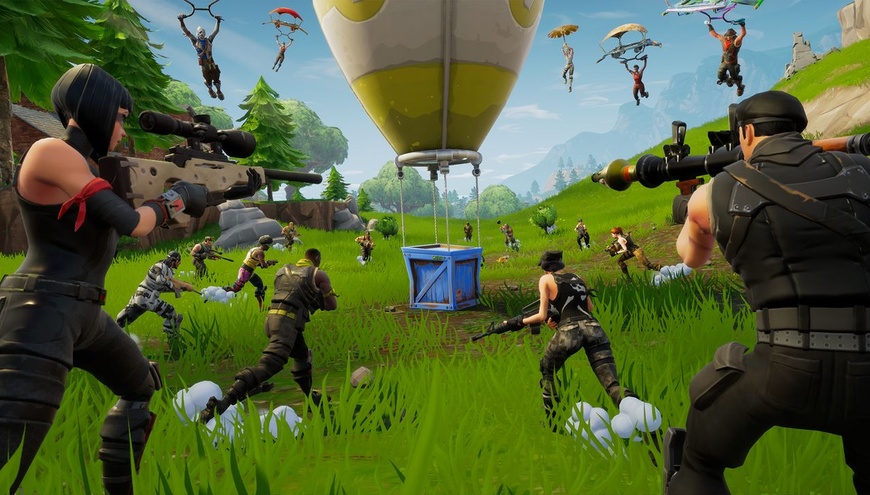 Epic Games have announced a new Fortnite Summer Skirmish series with an impressive $8 million prize pool. The competition will be held across eight weeks, starting with a duos competition for $250,000 this weekend, on Jul. 14.
The participants' list was described in relatively vague terms, described as being made up of "community creators and Fortnite players who have demonstrated their competitive prowess". The format and competitors may change from week-to-week, most likely eventually focusing on all of the game modes, setting up for interesting series of tournaments. The qualification details for further events were promised an announcement soon.
Epic Games' breakout title has only just started on the way towards $100 million of its first year of competitive play. Further details regarding the title's esports plans were revealed at E3, including the fact that Fortnite will be featuring its own World Cup to come sometime in 2019.