Fortnite Battle Royale has announced an Invite Event for iOS, marking the game's first transition to mobile.
The port will play in exactly the same way as desktop and console versions of the game, with the same features and 100-player maps that are currently enjoying great success internationally. The spread to mobile marks another step in the title's bid for world domination, and will look to build on Fortnite's prolific player base by encapsulating the attention of a new market.
What's more, players across different versions of the game will be able to play together, as cross-platform functionality is in the works for PlayStation 4, PC, Mac, and iOS. Android will also be on that list when support is added "in the next few months", according to the announcement's FAQ section.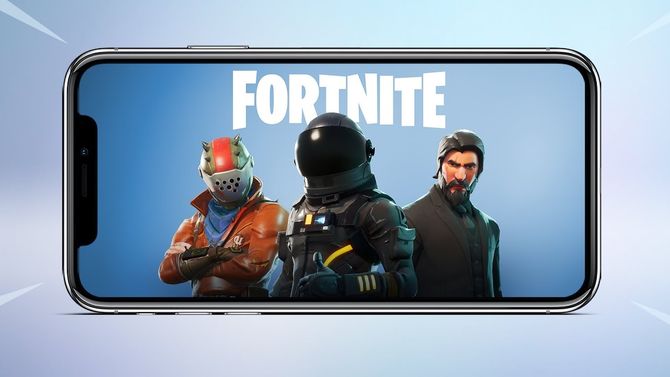 Fortnite will start rolling out invitations to applicants who sign up for the Invite Event on iOS soon, with plans for more players to be added through the ensuing months. Invited players will also get referral codes for their friends, so you can bring your party along for the ride. If you have iOS 11 on an iPhone 6S/SE or later (or an iPad Mini 4, iPad Pro, iPad Air 2, or iPad 2017), you can register for the invite list at this link.