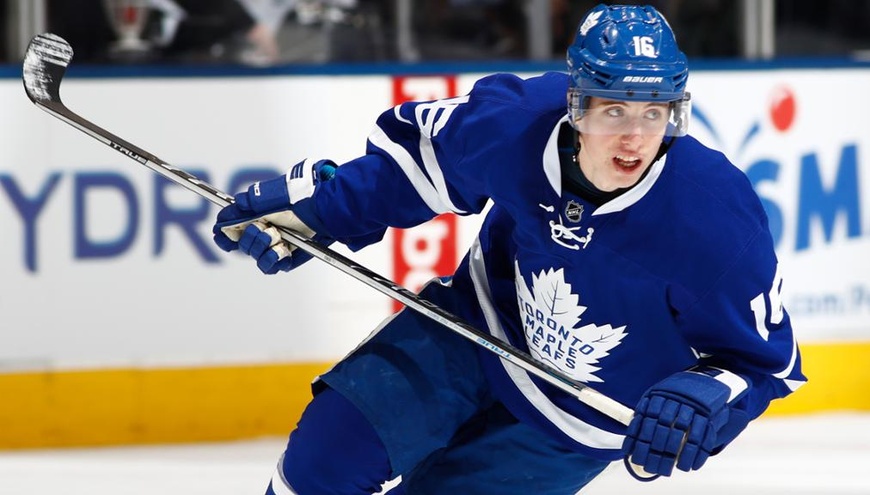 NHL's Toronto Maple Leafs player Mitch Marner showed off a pair of special Fortnite themed skates: the entire boot of Marner's left skate is covered in a piece of Fortnite art.
Marner is not the only player on the Leafs that enjoys Fortnite. In an article previously shared by TSN, Marner joked about his teammate Auston Matthews when asked if he ever gets frustrated on the ice. Marner said, "No, not really in hockey. I've seen him get frustrated in Fortnite a lot, but not in hockey."
Fortnite has had an impressive amount of references in the sports world, with players
across American football
, soccer, basketball, and even boxing showing off the dancing moves you can see in the game itself.