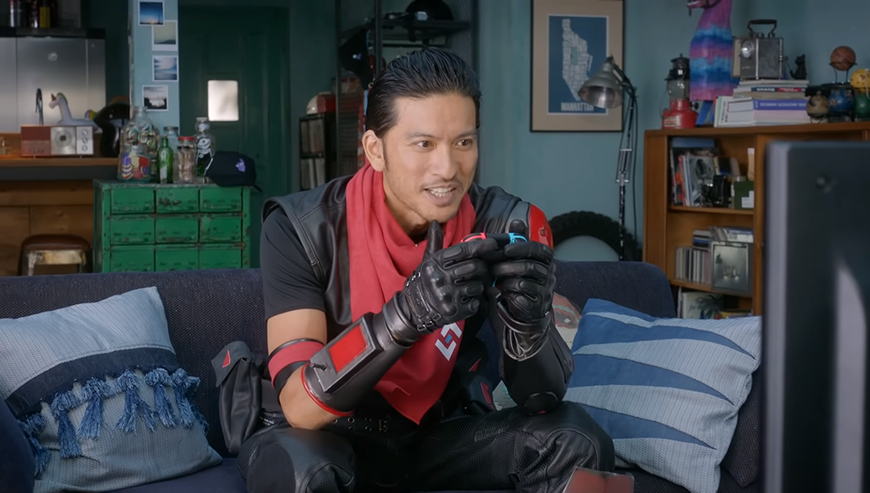 The hugely popular Battle Royale title Fortnite has now dropped a new promotional campaign in Japan, along with a particularly vibrant video!
The game has been part of an international craze, particularly in the West, with crazy numbers on Twitch and big money already being raked in by Fortnite's developers, Epic Games.
Now, the Battle Bus has broken new borders by bringing out a campaign with Japanese pop/rock band TOKIO, with this new video published to highlight the occasion.
In the video, the band's 5 members can be seen playing Fortnite while dressed up in colourful gameplay kit — and their dance moves would suggest they certainly seem to be fully immersed in the experience!
The video also demonstrates Fortnite's considerable cross-platform capabilities, with the players seen taking part on both the Switch and mobile versions, although the game is also accessible for PC, Mac, and PS4 users.