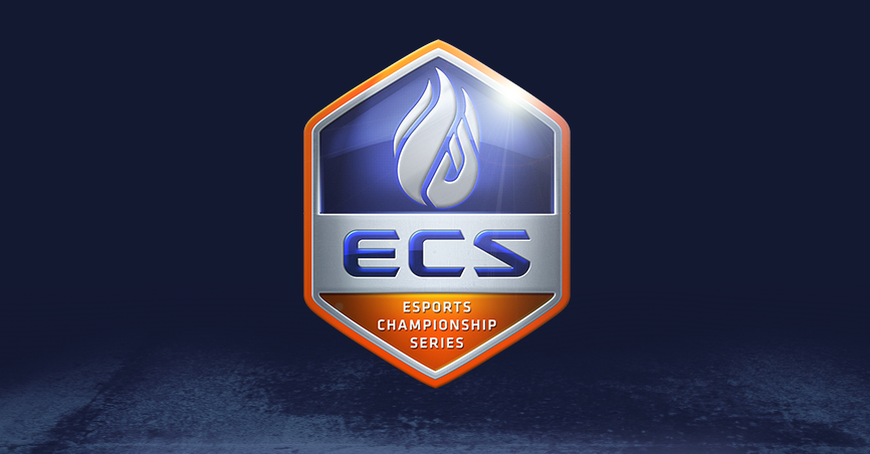 Last weekend saw the conclusion of the European and North American Closed Qualifier for the ECS Season 5 Challenger Cup, deciding eight teams to proceed to the finals of the cup. Aforementioned teams will now join four teams from Season 4 and directly invited teams in a round of 8 in a struggle to secure two spots at the ECS Season 5 LAN finals, per region. 
The North American closed qualifier saw the likes of Bravado, Team One, Team Blackout and Rogue qualify for the Challenger Cup finals, after defeating their respective opponents in best-of-3 settings. Contrary to all other qualified contestants, Rogue only had to play a single bo3, as the team received an initial bye. In their sole match the Americans bested Etherian E-Sports 2-1, booking a placement at the Challenger Cup. As for the three other teams, the South African roster of Bravado passed Iceberg Esports and Team Dignitas with 2-1 records respectively. Team Blackout outclassed both F1-racecar-peek and Mask Off in their run, meanwhile Team One ground 2k and LFAO out of the race with 2-1 victories. The NA reps will now face four pre-determined teams in the NA Challenger Cup on Mar. 2-3 in a bid to secure two LAN final placements.
Below are all contestants for the North American ECS Season 5 Challenger Cup:
As for Europe, AGO Esports, Elements Pro Gaming, MANS NOT HOT and Fragsters made the cut, securing placements at their regional Challenger Cup. No byes were witnessed on the European side of affairs, as all sixteen participants of the closed qualifier had a pair in the initial match-ups. Polish reps, AGO overcame Limitless Addict and eXtatus on their road to the Challenger Cup with a 2-1 and 2-0 score line, respectively. Elements Pro bested Spanish and German rosters x6tence and ALTERNATE aTTaX in chronological order, securing their place at the EU Cup. Lastly, MANS NOT HOT and Fragsters both breezed through their respective match-ups, concluding their runs with 2-0 records against all of their opponents. 
Below are all participants of the European ECS Season 5 Challenger Cup: