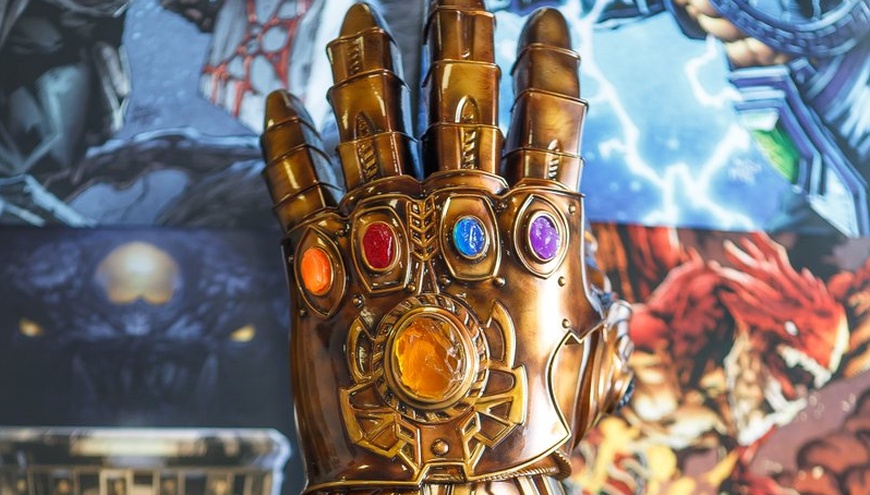 One of the coolest thing about EPICENTER XL was the awesome MVP award. The trophy was a replica of the Inifinity Gauntlet from Avengers: Infinity War, complete with Infinity Stones.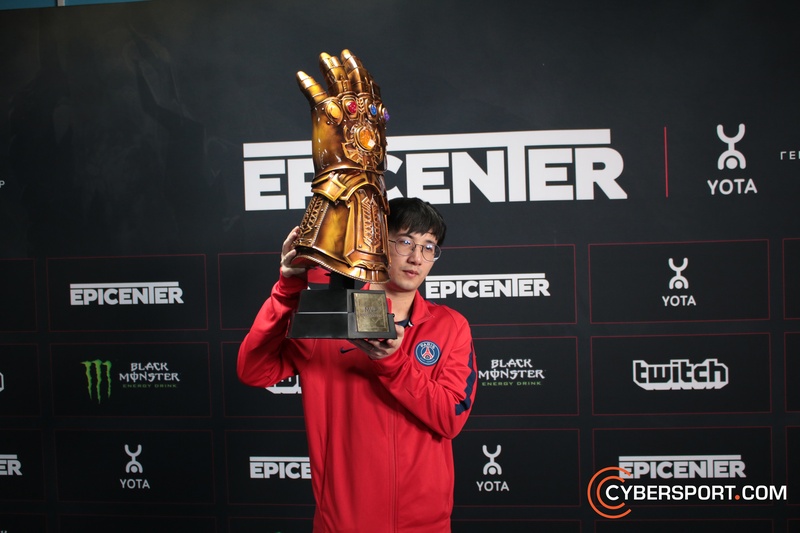 It was reported that Fy was not allowed to bring the trophy with him on his flight home to China, as it was too big. EPICENTER would instead ship him the trophy, which has now arrived. Unfortunately it seems like the shipping of the trophy didn't go according to plan. Fy took to Weibo to show off the damage it received.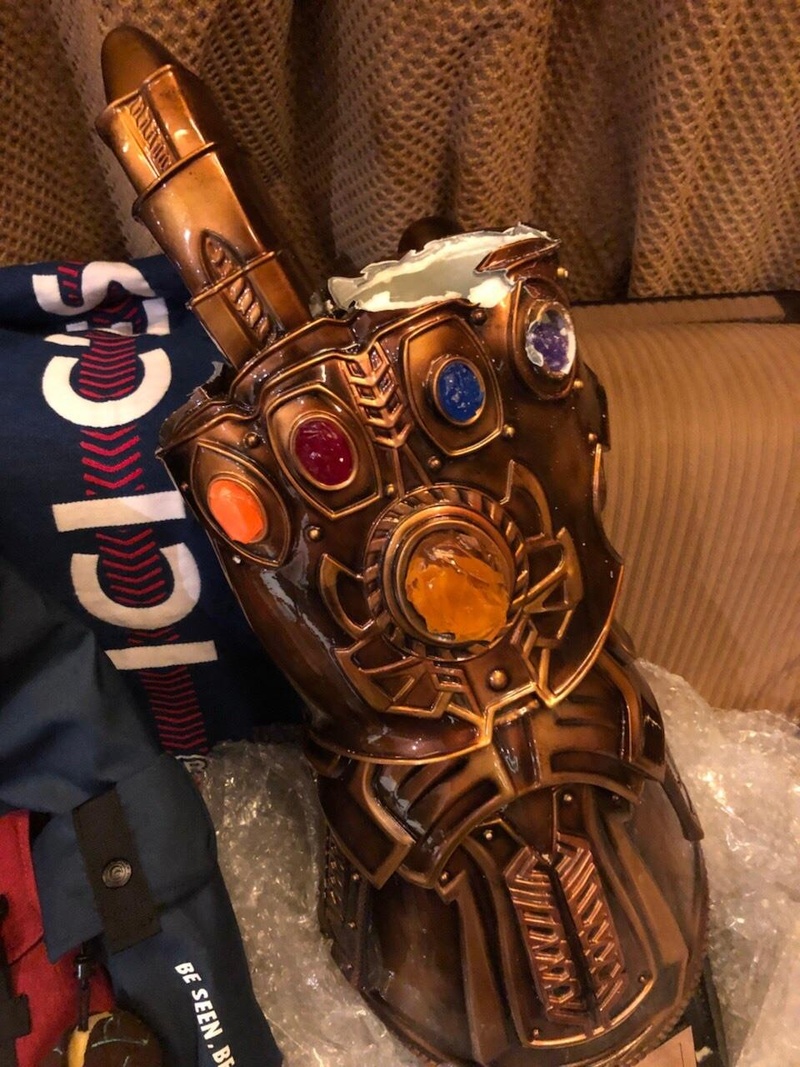 Seeing such a unique trophy being destroyed in shipping is not fun. We at Cybersport.com were fortunate enough to get a first-hand look at the trophy during the event, and it was clear a lot of time had gone into the making of the gauntlet.