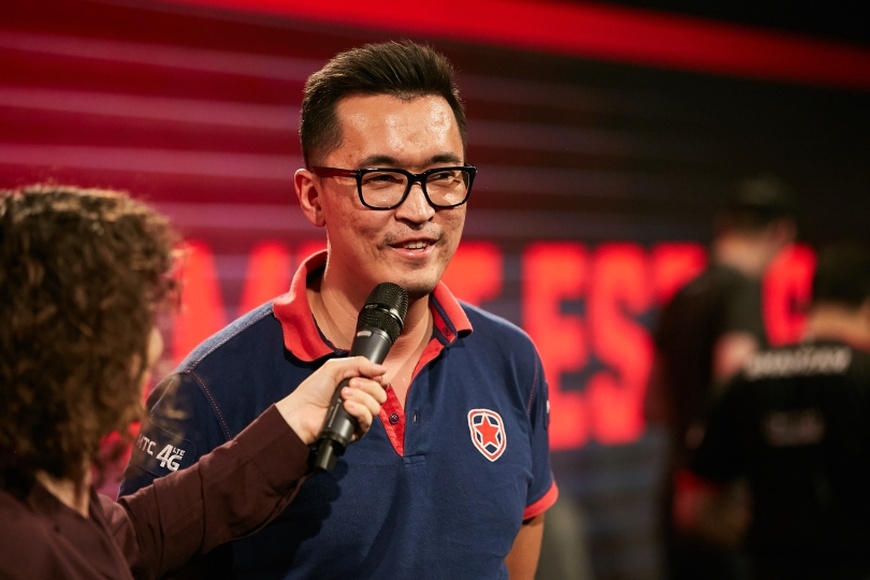 Gambit Esports have been the subject of disbandment rumours in recent times, particularly after a poor showing at the FACEIT Major — London 2018. There, the team bombed out in the New Challengers stage of the event — the equivalent of the main qualifier for the event. The Kazakh-majority roster went on to demonstrate a decent performance at the LAN finals of ESL One New York 2018, where the team landed a quarterfinal run, however this was shortly succeeded by a failed showing at StarSeries Season 6, where the team failed to exit groups.
A string of disappointing results, coupled with mounting internal tensions has seemingly fragmented the team, leading to two players being placed on a transfer list. First up was Abai "HObbit" Khasenov, who was announced to be open to a transfer back on Sep. 18. Now, it has emerged that rifler Dauren "AdreN" Kystaubayev has also been placed on the transfer list, open to negotiations with organisations outside of his current home. Both players were fundamental to the achievements of Gambit Esports, including the organisation's Major title, securing at the LAN finals of PGL Major: Krakow 2017. 
Gambit Esports announces an opening of transfer negotiations concerning Dauren "AdreN" Kystaubayev of Gambit CS:GO pic.twitter.com/nxhKjZyRJh

— Gambit Esports (@GambitEsports) October 16, 2018
With AdreN placed on the transfer list, the following four individuals are still part of Gambit Esports' starting roster:
— Mikhael "Dosia" Stolyarov 

— Rustem "mou" Telepov
— Nikolay "mir" Bityukov
— Andrey "B1ad3" Gorodenskiy 
Gambit have expressed that a brand new CS:GO starting roster is on the horizon, to be revealed in the near future. It will debut at the SuperNova tournament, taking place in November 2018.