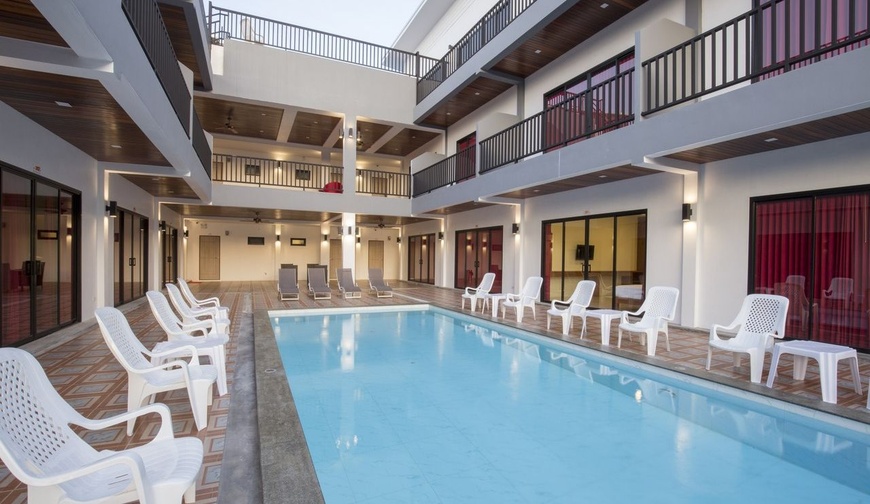 There are plenty marketed products for the "gamers": gear, chairs, food, but how about a gamer's focused Hotel? Gamers Paradise Camp in Phuket, Thailand is specifically focused on all kinds of gaming needs combined with tropical exotic and breathtaking beaches.
The unique hotel features 50 PC with installed main esports gamers like Dota 2, CS:GO, League of Legends, PUBG, Overwatch and an option to add any other game by request.
The hotel is specifically designed for tourist-gamers, who visit Thailand on vacation. The hotel founder Dmitri Mikhailov shared to Cybersport.ru that PC games are in especially high demand there during poor weather and raining seasons.
Beside the themed roomed, the organizers promise a stable 1 Gb/sec bandwidth with a 20-40 ping to Singapore servers. Cheating is strongly prohibited in the hotel, punished by a a lifetime ban from the Gamers Paradise Camp.
The owner also summed the costs of a one day stay: ~$28 USD, including Airport transfer there-and-back, staying costs, breakfast, unlimited access to PC and beaches.