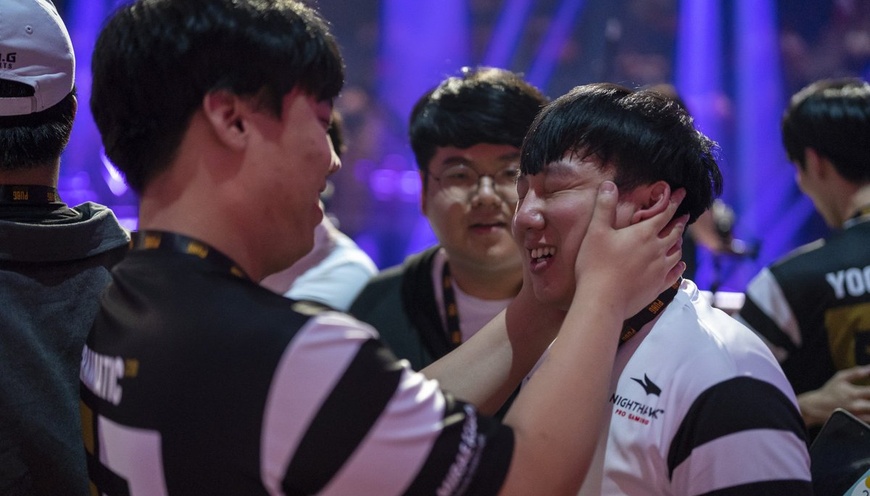 Gen.G Gold top the Third Person Perspective standings to take home its main $400,000 prize and $20,000 for winning two rounds. The First Person Perspective stage will be held after a special Charity Showdown, to conclude PGI 2018.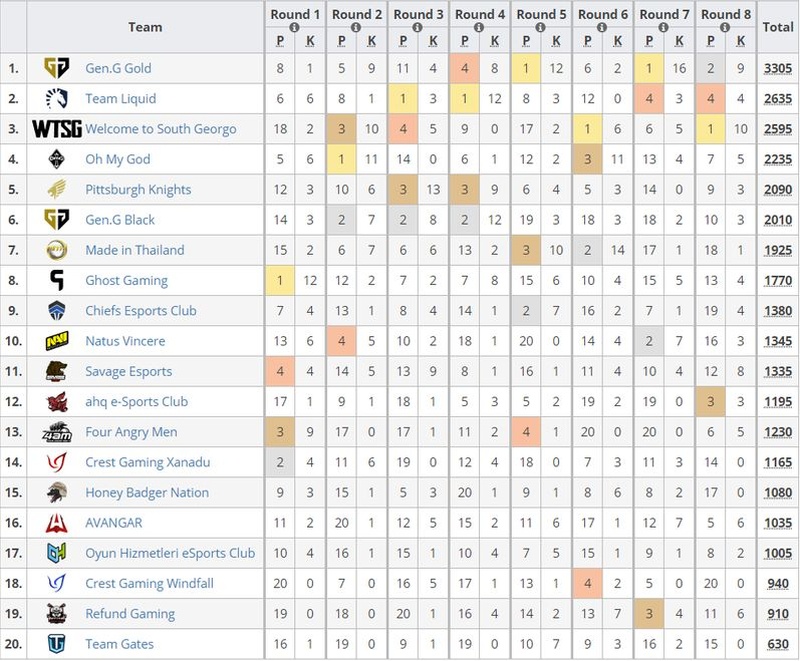 Gen.G Gold broke through to the top in a latter half of the tournament, getting way ahead of their competition thanks to a more consistent top placement throughout most of the eight rounds. The team's star player and in-game leader In-jae "EscA" Kim earned both individual awards for "Most Kills and "Longest Survivor".
The First Person Perspective stage will be held on Jul. 28-29 with a similar format, but two maps instead of one: Erangel and Miramar.
PUBG Global Invitational 2018 is being held in Berlin on Jul. 25-29, featuring 20 duo teams competing across First and Third Person categories for an impressive $2 million prize pool. A special Charity Showdown will also be held in-between the main competition on Jul. 27, featuring Ninja, DrDisrespect and other streamers fighting for an additional $1 million to go to a charity of the winner's choice.