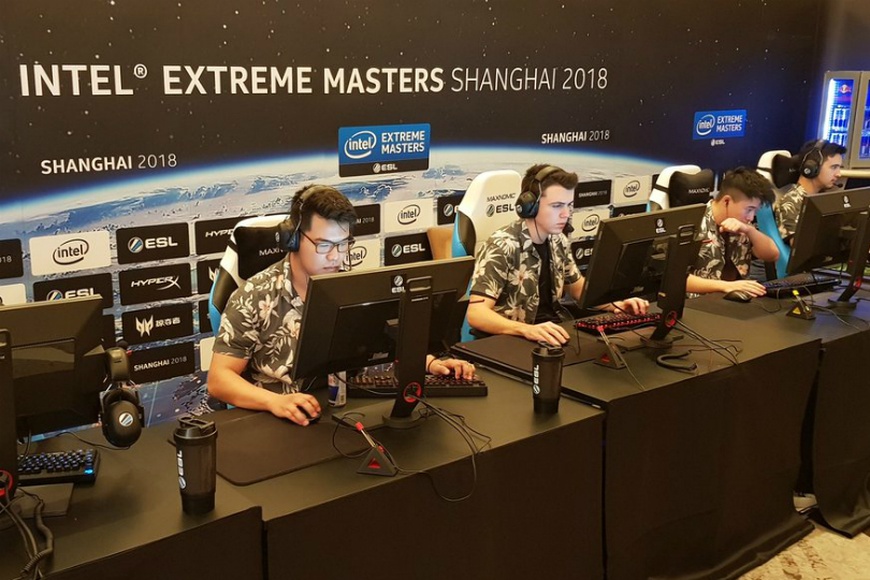 Grayhound Gaming, one of the prominent Australian organisations, have recently seen some complications with their roster following the departure of long-time member Sean "Gratisfaction" Kaiwai. The New Zealand representative concluded his run with the organisation on Sep. 29, closing a chapter that spanned 15 months. Kaiwai is now part of the NA-based Renegades, joining three Australian players and Norwegian rep, Joakim "jkaem" Myrbostad.
With a void left to fill, Grayhound started searching far and wide for a player to make the roster whole again, finally landing on another New Zealander in Euan "sterling" Moore. Formerly part of Australian organisations Chiefs eSports Club and Legacy eSports, Moore is no stranger to the regional CS:GO scene, having competed not only in Oceanic-based tournaments, but also ones based in the neighbouring Asian region.
Straight outta Manchester City F.C and into the Hounds, please welcome...Euan "@sterl1ngcs" Moore!#webarkasone #doggystyle #kiwisolution #raheemsterling pic.twitter.com/GjWpDVbokk

— GRAYHOUND (@grayhoundgaming) October 4, 2018
With the new addition, Grayhound are now composed of the following five players:
— Oliver "DickStacy" Tierney
— Chris "dexter" Nong
— Liam "malta" Schembri
— Erdenetsogt "erkaSt" Gantulga
— Euan "sterling" Moore ▲
Moore was signed to fulfil the role of main AWPer on the roster, with his debut taking place last night in a best-of-1 online match versus rival Oceanic organisation, Tainted Minds. Grayhound fell to their opponents in 11:16 fashion on Mirage.