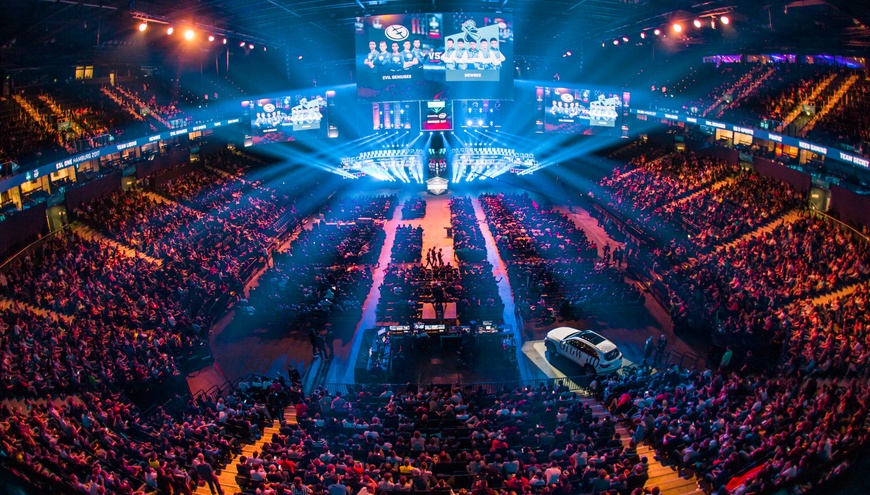 Yesterday evening ESL released the groups for their tournament in Hamburg, which begins next week Tuesday. In the beginning of a new season, balancing the groups can be hard but no group stands out as the "group of death".
Revealing the group stage draw for #ESLOne Hamburg 2018! (this time with 100% more paiN Gaming)One week 'til the games begin!https://t.co/9NS9RRJUCm pic.twitter.com/Ni4O4vm1af

— ESL Dota2 (@ESLDota2) October 16, 2018

Group B looks like the slightly harder of the two groups with the addition of Team Aster but at the same time last-minute invitees EVOS Esports are a part of that same group. Seeing Aster, Xu "BurNIng" Zhilei's new team, in action at LAN should be exciting. The team qualified for the Kuala Lumpur major and have a lot of hype surrounding them.
We will lose two teams, from each group, during the group stage of the tournament while the middle two teams of every group are sent to the lower bracket. In group A you can expect paiN Gaming, Mineski, and Alliance to battle it out to stay alive while we'll probably see an early departure from  compLexity Gaming and EVOS Esports in group B.