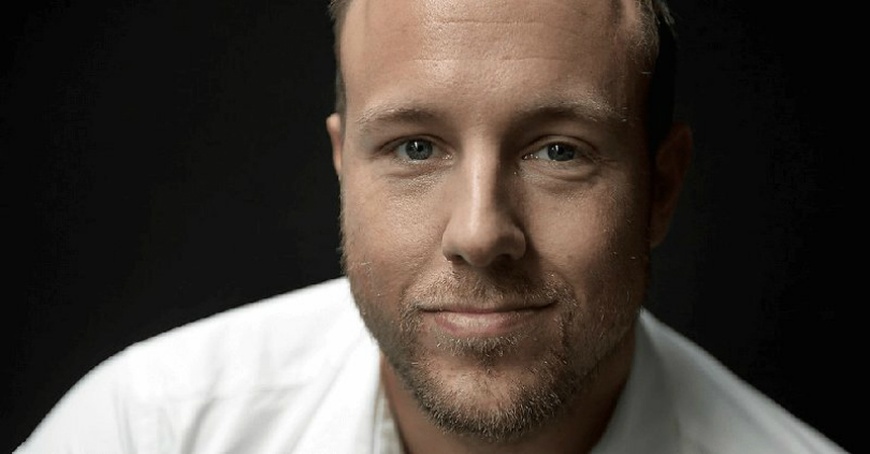 Emil "HeatoN" Christensen is a legendary name, particularly to those who were around during the Counter-Strike 1.6 era when the Swede was at the prime of his professional playing career. Over the course of the early noughties, HeatoN dominated the Counter-Strike scene, representing the Ninjas in Pyjamas and SK Gaming rosters during this period. From 2001-2007, over 20 first-place finishes were accrued by HeatoN and his teams, leading to his crowning as one of the most coloured players in Counter-Strike history. After concluding what proved to be one of the most storied careers in the game, HeatoN returned to Ninjas in Pyjamas in 2012 as founder and manager of the organisation.
It was recently revealed, however, that Christensen would be parting ways with the organisation. The goodbyes were amicable, according to a press release issued by NiP, and the reason behind the decision was to do with avoiding conflicts of interest and to allow HeatoN  to "broaden his personal scope, working with brands and organizations outside of Ninjas in Pyjamas".
Hicham Chahine, CEO of Ninjas in Pyjamas, expressed gratitude to HeatoN for his years of service to the brand:
Today marks the end of an amazing run for Emil Christensen here at Ninjas in Pyjamas. Without him and the 5 players which brought Ninjas in Pyjamas back to life in 2012, we would not have been here today. We are extremely grateful for his time with us, and I have personally enjoyed working with him over the years. As the business has changed and matured over the years, Emil and NiP have grown apart with time. Being part of Ninjas in Pyjamas as an ambassador and public profile has certain expectations and requirements, where both parties acknowledge and agrees that parting ways is in the best interest of both Emil and Ninjas in Pyjamas.

I am excited to continue working with Emil in a different role as he will remain a shareholder. The decision has matured over time, where we both feel it is the natural next step. Thank you for everything so far, and see you in the board room!
While the Swede may no longer officially be a part of the organisation, he has retained an undisclosed amount of shares within it. As seen from Chahine's quote above, it seems Christensen will still be part of the board, and depending on the percentage of shares owned, will have certain influence over the organisation's decisions.