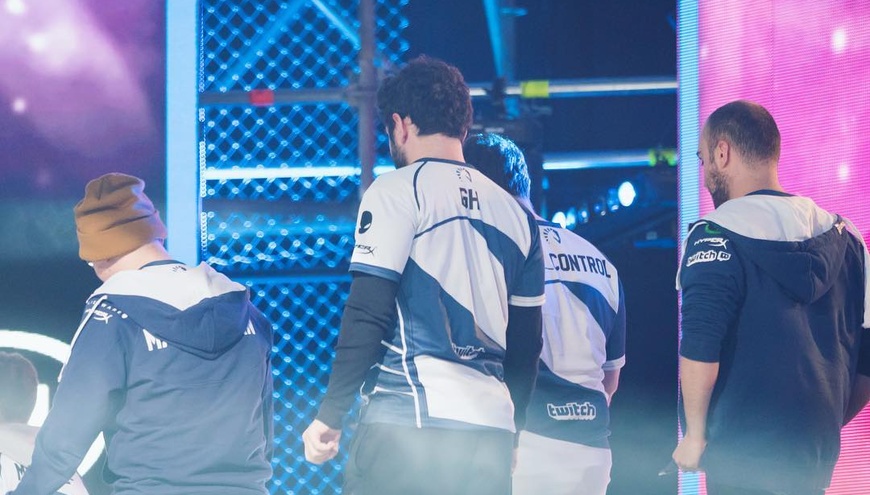 Legendary European squad Team Liquid decided against playing in the first major of the 2018/19 DPC Season — DreamLeague Season 10 - citing "health-related reasons". Team Lithium were the ones who stepped up to replace the TI7 Champions.
A huge part of Team Liquid's success in recent times could be partially allocated to the coaching prowess of Seung Gon "Heen" Lee. Unfortunately for them, it was recently reported that he had stepped down from the position of coach after TI8.
Now, while livestreaming on Twitch, Heen decided to touch on the health issues that are stopping the team from competing. Here's what he said:
I've been told the health issue is not that serious, it's not like someone has cancer or anything. Players do have to grind a lot so I think it's not a disease, they're not sick, it's more like they probably were told by their doctors to take a proper break.
If you want to hear Heen say it for yourself, here's a clip:
Burnout can be very real in esports, players are staring at screens and trying their absolute best for hours on end — day in, day out. Add in countless days of travelling to and from events, and it's not difficult to see how players can get exhausted. It seems as if this is the case for an unnamed player on Team Liquid.
You can keep up with all the latest news from the upcoming DreamLeague Season 10 as it filters in, at our event hub.