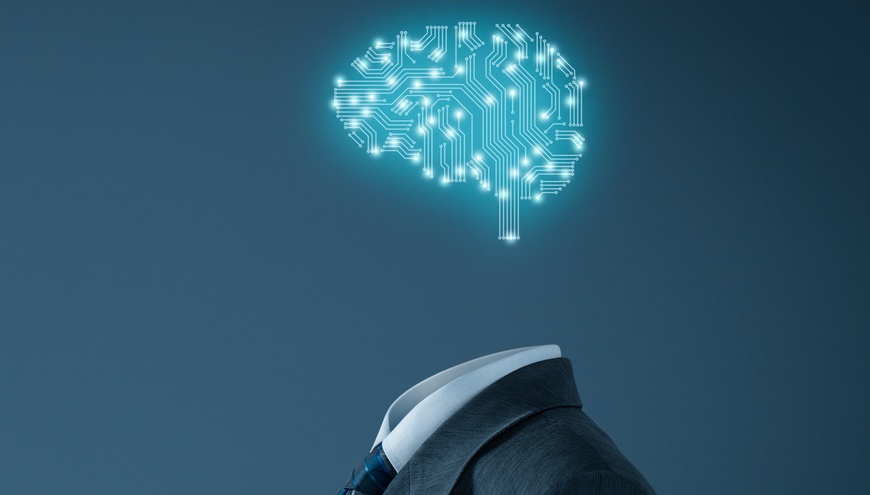 AI is the current buzzword of the internet and Dota 2 is no different. During TI8 we saw OpenAI play against humans on stage and several other analysis sites used AI to try to predict the outcome of the tournament. One of those sites was MoreMMR.com.
After the event was over, the site wrote a blog on Medium where they detailed their work leading up to the event and how they used parts of what was already there to build a "forecast machine". As their rival site, Gosu.AI had built a similar prediction algorithm, this turned into a competition between the two. Who's AI was the best? In the end, Gosu.AI prevailed, having guessed 14/22 matches correctly while MoreMMR "only" managed to get 12/22 correct. However, the MoreMMR team did not see this as a failure, because:
Firstly, this AI battle was originally conceived as entertainment, and we totally had decent fun))

Secondly, we have an excellent reserve for future tournaments and a lot of new experience.

And last but not least, our predictions were followed by more than 250 000 people, and 6000+ participants took part in the competition.
The week didn't go as smoothly as they had hoped though as they got banned by Reddit for vote manipulation after the team had shared their posts directly with friends and family. While they did discuss the situation with Reddit admins, they remained banned.
AI is making its way into gaming quickly and will likely be extremely useful in the years to come, at all skill levels. The suggestions it makes can be used at any skill level and with the rise of OpenAI even pro-teams can learn a thing or two in the process.