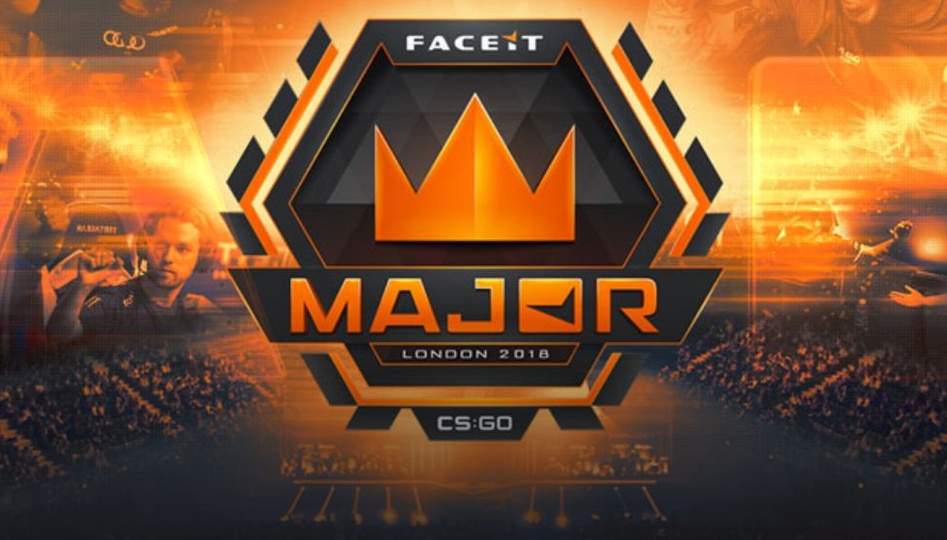 How to get live drops at FACEIT London Major
The FACEIT Major — London 2018 Champions Stage will prepare something special for its live audience. Any attendee visiting the finals stage of this event in the SSE Arena on Sep. 20-23 will be eligible to receive Valve in-game souvenir drops and FACEIT points. FACEIT have prepared a short guide on how to sign up for these special gifts — here's the rundown:
Using your FACEIT account (connected with your Steam account), log in to the Ticket Fairy and sign into the account you purchased your tickets with. Navigate to "Orders" and locate your FACEIT London Major tickets, where you can link the ticket to your FACEIT account. 
Once you have completed this step, your FACEIT Major ticket will be linked to your FACEIT account, and the message "Connected to purplelight" will be displayed to confirm this.
The first Valve Major event to be held in the United Kingdom is currently in the middle of its Legends Stage, which will last until Sep. 16. The top eight teams will move on to the Champions Stage, which will be broadcasted live from the SSE Arena, Wembley. You can keep up to date with all the action right here, from our event hub!