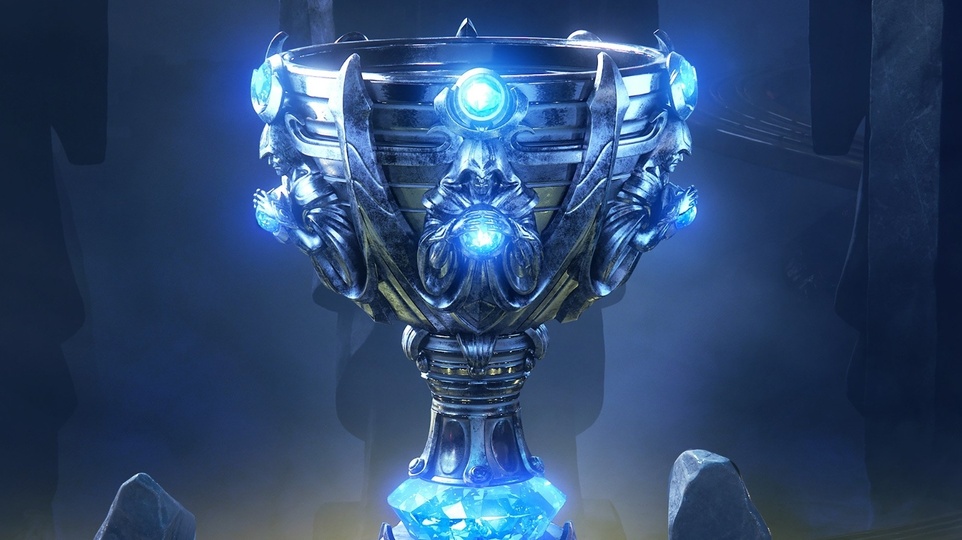 How to watch the Worlds 2018 Play-In Stage
Next week, the League of Legends League of Legends World Championship 2018 officially kicks off its first round of competition, the Play-In Stage, to determine which teams will successfully make it through to the Main Event. Here's how to watch it!
If seeing all the historic esports references made in this year's Worlds hype song, RISE, didn't get you pumped, then there's a whole month of top-tier League of Legends action to look forward to coming your way.
So, if you're a fan of one of the competing teams (or just enjoy watching League of Legends), how can you view the games? Here's the different options available to you:
The World Championship Play-In Stage starts on Oct. 1, with EDward Gaming taking on Infinity eSports CR at 10:00 CET / 1 a.m. PT / 17:00 KST. See you then!