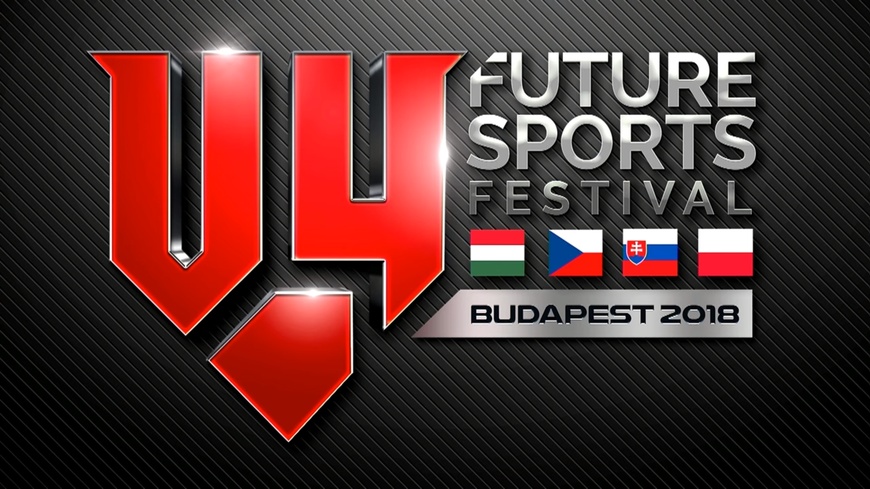 Exciting news for the Hungarian esports crowd, as the country has welcomed its first ever esports event. The V4 Future Sports Festival is scheduled to take place in Budapest, Hungary on March 23-25 at the Budapest BOK Hall indoor arena, featuring four competitive titles in CS:GO, LoL, FIFA 18 and Clash Royale. A total of €1,000,000 will be up for grabs across all titles, with €500,000 on offer for CS:GO, €300,000 for LoL, and €100,000 apiece for FIFA and CR. The event is exclusive to participants from the V4 countries: namely Hungary, Poland, Slovakia, and the Czech Republic. 
Chairman of Egymillióan a magyar esportért Egyesület (Association of One Million People for Hungarian Esports), Balázs Biró, expressed the following:
The V4 Future Sports Festival will not only be the first new generation esports community hub in Hungary and in Central and Eastern Europe, but will also enable esports players and teams that are eager to develop, improve their skills and share their experience.
The entry process for the event will feature four open qualifiers, offering a total of four spots at the LAN finals. The Polish and Hungarian qualifiers will offer a single slot each, whilst the combined Czech/Slovak open qualifier will see two slots allocated. The four top teams will go on to face four teams that will be issued direct invites. Aforementioned teams must be in some way, shape, or form affiliated with the V4 countries, although the exact criteria is currently unclear.
For those interested in participation, below are the three regional qualifier registration links:

Local fans will be ecstatic to see the emergence of a new, large-scale competition which might just galvanise esports growth in the region.