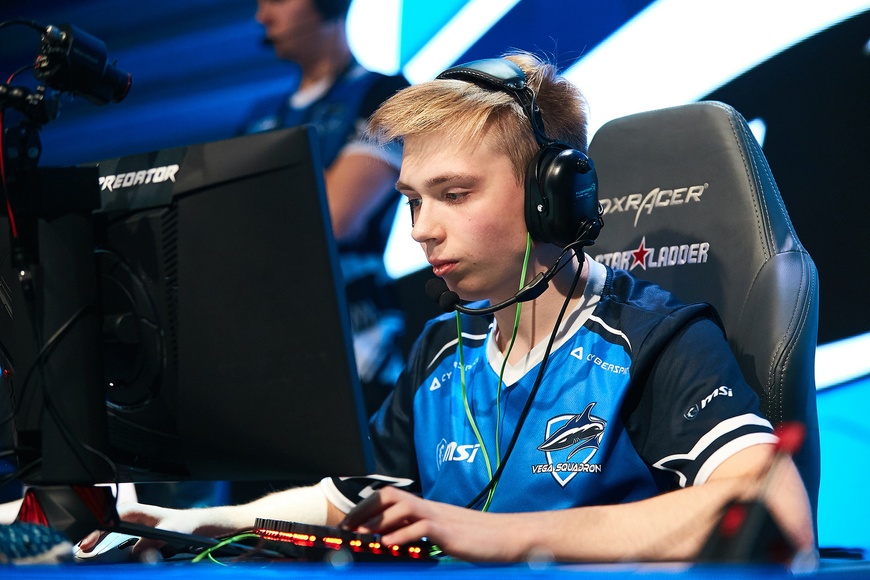 Pavel "hutji" Lashkov talked to GameInside.ua after reaching StarSeries i-League CS:GO Season 6 semifinals. The team veteran talked about the victory over Fragsters in quarterfinals, team's performance during group stage and expectations of new updates in CS:GO.
Close victory against Fragsters
We often were overthinking ourselves when we just had to play simpler. We were managing to get to mid in Dust2, because they were letting us. Cache was very difficult as CT because we were focusing on mid, the opponents were smashing us, swinging us around at B. The last round there was very difficult with our morale. We were nervous, the match was tense.

We were watching a few of their games, haven't really sat down as a team, it was mostly our coaching doing the watch and talking with the captain. We just watched what they were doing as whole, the guys are quite standard, so we knew we could beat them.
Vega never beating HellRaisers until this event
I think they were a lot more constricted in their play, too structured in certain things, we knew we could rush them in come places. In general we were trying to hold off Woxic, a very strong AWPer who can just fly around killing everybody. We also have a different roster, we haven't played with this lineup before, our game changed a bit, plus this is a LAN. Overall, we were confident in Inferno and out actions, there weren't any special preparations either.
Crows support playing a role
We heard the support, thanks a lot to the guys in the audience. This kind of support invigorates, cheers up in some way. Even Fragsters were typing: "Vega, Vega", because it was annoying them. It was really fun to play. I don't remember the last time I played on stage with the audience, because we usually play in groups and never get to the main stage. This is out first playoffs with this roster and we even get the CIS audience. We were also confident after a decent performance at the Major.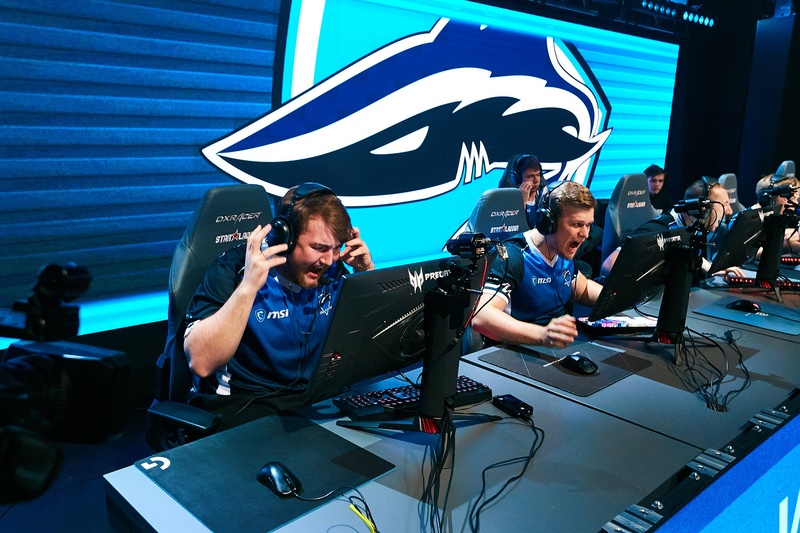 The pistol round economy change
It's definitely a good change, since the esports part of this game haven't changed since a very long time ago. I hope that this isn't the last update of this kind and Valve has decided to work on the game, possibly doing or changing something for the next Major. I think it will be interesting. On our end, it will be more difficult for us to take rounds against AK on the third round,m because we already are fans of losing to force buys, even in this games it happened twice. Though maybe it will be better for us, we'll see.
Valve focusing on Dota 2 over CS:GO
Yeah, many of us want CS to be as important for Valve as Dota is. They constantly change meta there, they have a TI, compendiums, etc. They kind of stopped caring about CS:GO. I remember how we and the audience were sitting there, waiting for that rumored huge update and everybody were disappointed. Maybe they were planning something regarding economy, but didn't do it in time.
Facing NRG or North in the semifinals
NRG are quite strong, they won an event recently too. I don't really know who we'd want to face, there is no real difference, all teams are worthy. North are also doing well with cadiaN and gade, despite being expected to do worse since MSL used to be the captain and the game was built around him and his strategies. But with cadiaN they showed a good performance after a reasonably short time. Either way, we will try our best.
Breaking toward the tier 1, where NaVi are the only CIS team
We are aiming there right now, getting them, we changed the roster. NaVi have a strong leader, Zeus, and strong individual players that trust the leader's experience. Zeus demonstrated his competence time after time , winning tournaments both with NaVi and Gambit. He is worthy of respect.
Vega Squadron finished the StarSeries S6 group stage with a shaky 3:2 score, knocking out HellRaisers in their finals series. Reaching grand finals over Fragsters and NRG Esports, Vega narrowly lost to ENCE eSports 2:3 and took home $50,000 for second place.