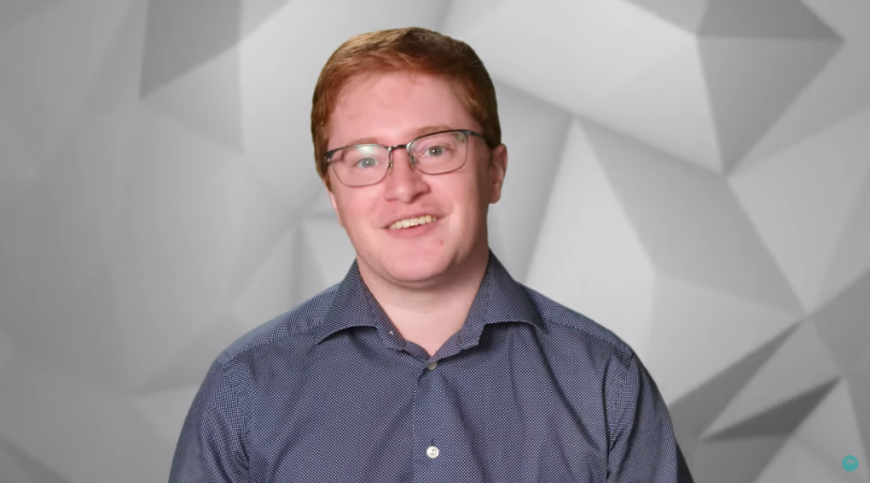 During a trip to Rio De Janeiro, Brazil, CEO of Immortals, Noah Winston conducted an interview with Brazilian news outlet, Globo. He declined to comment on the rumours surrounding the acquisition of the SK Gaming roster in the summer, subsequently to be signed under MiBR colours, as well as what the near future poses in terms of the organisation's involvement in professional CS:GO. Something he did touch on, however was that the organisation would be heavily involved in developing Brazilian esports.
Below are translated excerpts taken from HLTV.org's report:
We will work with Brazilian teams. This year and next year, we will be 100% engaged in Brazilian esports.

I will not confirm or deny whether we will back in CS:GO, but I will confirm that we will have Brazilian teams playing for us. Until the end of the year, I, as CEO, will have Brazilian line-ups playing for me.

What I can say is that we know the strength of the MiBR brand in Brazil. We really respect the esports legacy here. It is not about doing a one-off impactful thing, to get some attention, some likes on Twitter and Facebook without really doing much.

We will be involved in the Brazilian scene like no team has ever done. This is an ambitious plan and it will require a lot of work.
Despite not technically housing a roster after the departure of Lucas "steel" Lopes to Team Liquid, Immortals are apparently setting up all necessary cogs in order to greet one in the future. Most recently the organisation signed CS:GO pundit, analyst and former professional player, Tomi "lurppis" Kovanen as General Manager for CS:GO, suggesting the organisation has intentions of hosting a roster in coming times.
Whether the rumours will come to fruition - only time will tell, however the development of Brazilian esports is an admirable goal for an organisation to have, and with the immense talent present in the region we just might see more rosters from the region rise to prominence off the back of this incentive.