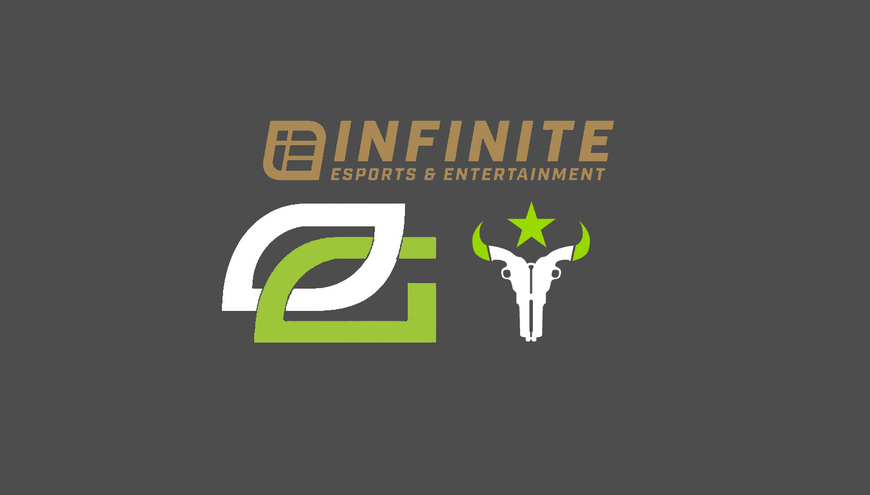 All throughout this week, employees of Infinite Esports — the parent company for esports brands such as OpTic Gaming and the Houston Outlaws — have started announcing their departures from the company. Infinite has, over the course of the last few weeks, laid off 19 employees as well as President and co-founder Chris Chaney, according to SportsBusinessDaily.
The company's new President, Ryan Musselman — the former senior VP for Global Partnerships — confirmed the changes with SportsBusinessDaily, saying they were a result of the company growing too quickly. Infinite Esports was created by the now-laid-off Chris Chaney and Neil Leibman, a co-owner of the baseball franchise Texas Rangers, when Leibman bought OpTic and its related franchises in 2017. Since then, the company had grown to about 70 employees before the recent changes.
While Musselman said "I do want to emphasize we're not losing sight of the model of what we built", not all former employees agree with him. Earlier this week, Austin "Pamaj" Pamajewon — a Call of Duty content creator — announced he would be leaving OpTic by his own free will, not as part of the layoffs. Pamaj talked about his decision in a video on YouTube, and a big part of his why he left seemingly had to do with how "corporate" (as he calls them) handled themselves: [Note: The "SCUF house" referred to is the OpTic team house —Ed.]
There were a lot of promises, not from anyone from the SCUF house but from "corporate", that just didn't happen. There were a lot of decisions that just were not making any sense whatsoever. These guys had no idea. It was like they were playing with fire.
The esports industry has received a lot of attention and investors over the last few years. While there haven't been any major scandals or money-grabs as a result of this, it's hard to believe that Infinite/OpTic will be the only company forced into a re-organization due to expanding too quickly. It's likely that we'll see similar changes and, unfortunately, layoffs in other major esports brands and holding companies over the next few years.