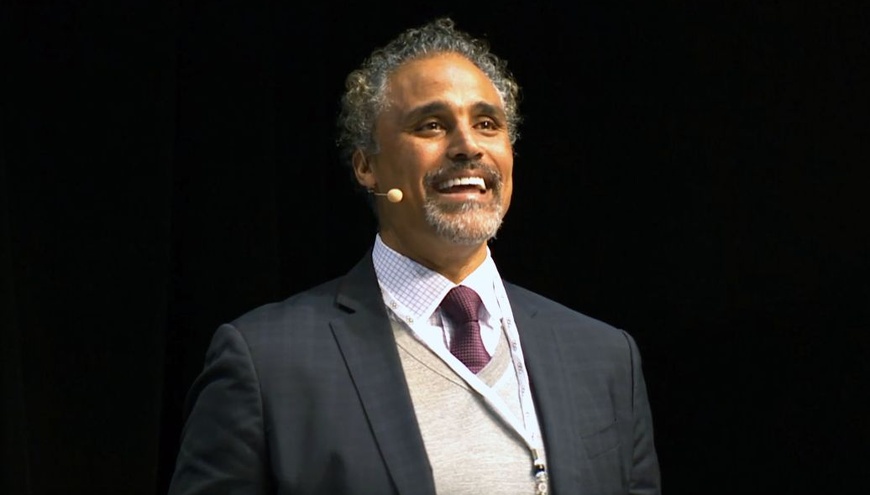 Representatives from the esports and sports world discussed the gender equality topic at the Olympic Esports forum held on Jul. 21. Representatives of both sports and gaming communities from Blizzard, Riot Games, Twitch, KeSPA, and more raise a lot of questions about esports integrations into the sports landscape. The announcement of holding more discussions on this topic late this year shows interest in continued engagement from the sports community. Here are some potential insights about the future of the industry picked up from the forum by Esports Observer:
The International Olympic Movement is taking esports seriously
Michał Blicharz, VP Pro Gaming at ESL, noted the attention showed by sports representatives:
The night before the panel, [the International Olympic Committee members] were meeting the Prime Minister of a European country for dinner. This is the type of activity that is commonplace on those people's calendars, and yet they sat the entire day, and listened to practically every panel in Lausanne, which was telling of how seriously they take that topic.

Thomas Bach [president of the International Olympic Committee] sat through the entire panel and listened intently. It must have been quite revealing to them, to listen to how similar the experiences are between esports professionals and Olympians. If I had to guess, the biggest things they learned was how similar in nature it is to sport, on many levels, and also how structurally different it is, and how challenging it can be.
Sponsors are "paying attention" to esports demographics
Mike Morhaime, Blizzard Entertainment president and CEO, spoke about the esports demographic value to sponsors:
I think now what we're seeing is a real inflection point for esports. Folk that hadn't really been paying attention to the esports phenomenon are now interested. So what we have, is that for the first time ESPN will be broadcasting the Overwatch League on prime time, which we've not really seen before. We have sponsors paying attention, it's a very attractive demographic. It's 20 to 40 years younger than most traditional sports. It's early, and I think it is just going to keep growing from here.
TV sports broadcasters consider esports part of the "global sports landscape"
Rob Simmelkjaer, Senior Vice President at NBC Sports Ventures, was vocal about the channel's support of the esports industry:
We do think [esports] is a permanent part of the global sports landscape and the global competitive landscape, and we're excited to be a part of it, and excited that the International Olympic Committee is looking at it as well.
Industry executives want more esports regulation
Nicolo Laurent, Riot Games CEO, touch on possible government involvement:
What I'd like to see and what we're working on is getting governments involved. Recognizing esports as its own discipline, creating the right regulations and the right systems to enable us to really grow. One of the big pain points is travel, certain countries really welcome esports athletes, such as the US, you get an athlete visa. There are certain territories that are less sophisticated in that regard, and that makes it hard for us to grow the sport in certain areas of the world.