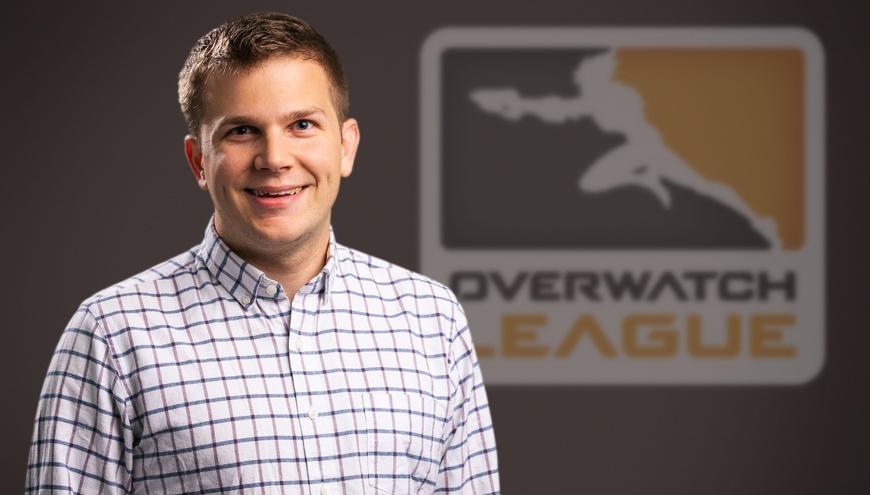 When it comes to the future of esports, it's hard to find too many people who have as many informed ideas as Overwatch League's Director of Franchises and Competition, Jon Spector. With the Grand Finals of the inaugural season recently wrapping up after being covered by ESPN and Disney, Spector discussed how he sees the future of esports developing in an interview with TNW.
On the attendance of the Overwatch League Grand Finals
In person, Barclays Center was sold out, which… north of 10,000 fans a day in the setup that we had. It was pretty incredible. I've been to a lot of events there and I've never seen that level of energy in the building. We were super happy about that. From a live viewership perspective, we just released recently it was around 11 million unique viewers over the course of the event worldwide.
On whether all esports will become more like sports in the future
There's obviously a lot that each of the esports properties can learn from each other. We certainly feel really good about what we did with finals, and expect there are things other esports as they continue to grow can learn from the event for sure. I think, having sat through all the preparation, it was a massive endeavour on our part. We pulled in expertise from all over our organization. Barclays Center was a fantastic partner to us on it and really spent a lot of time and energy with us to make sure the show was as well-done as possible. A lot of work went into it, and I don't think it's the sort of thing where you can flip a switch and magically you've got a sold-out, high-energy arena with a great show. But that's the path that works for us, and I wouldn't be surprised to see other esports efforts look to do similar things.
On the possibility of esports being represented in the Olympics
Personally, I think it would be really cool. We're about to start our Overwatch World Cup again this year — that kicks off this coming weekend. Our fans love the drama and excitement of rooting for their favorite country. "Hey, how is the US gonna do this year?" We had a great underdog story last year with Japan doing surprisingly well on the World Cup. That format seems to be really engaging and fun. The players like it. The fans love it. I do think there's a real opportunity for things like that.
Overwatch League is currently recruiting new investors and teams to fill it six potential expansion slots ahead of its second season. It's expected to return in 2019.