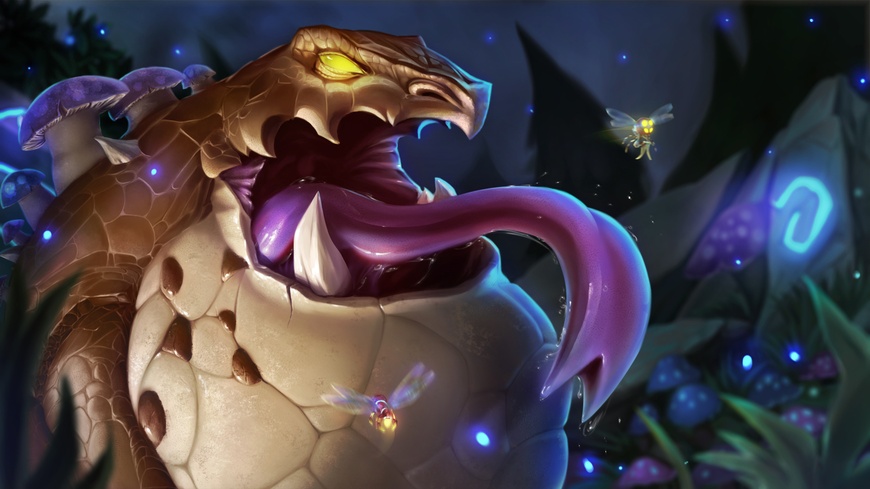 It's that time of the year — the Ranked Season is nearing its end, Worlds is fast approaching, and it's time for Riot Games to identify what direction they want to take the game in during the coming months.
Riot Scruffy, a Lead Champion Update Designer, took to the Boards to discuss League's upcoming gameplay changes, releasing a slew of goals that the development team have identified as targets to hit in the near future.
The first of them are the ones deemed worthy of immediate attention, with the next few patches aiming to tackle a couple of sources of player frustration:
Damage (and burst) to be lowered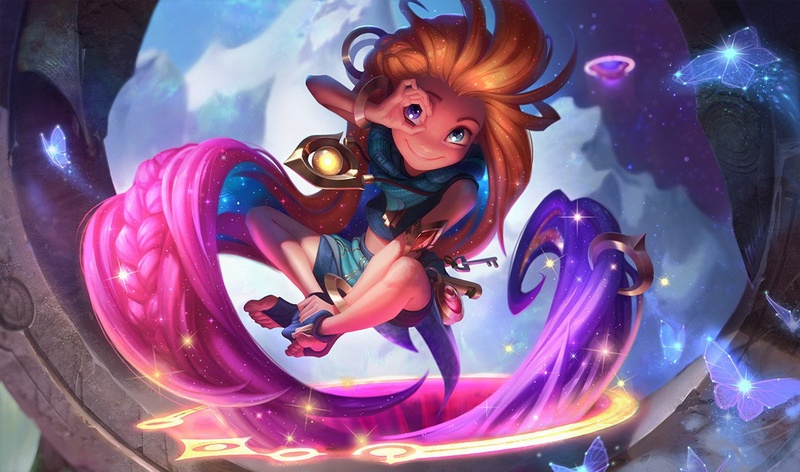 As ex-pro player Scarra mentioned in a recent video detailing his thoughts on the game, damage — particularly burst damage — feels through the roof right now, meaning that mistakes in positioning are punished more harshly than ever before. He highlighted the increased offensive power of Runes as the cause, but Riot Scruffy suggested that items may to be blame, too:
Specifically we agree there's too much burst coming from systemic sources and many of these effects can stack. It's not uncommon to see Scorch, Electrocute, Duskblade, and Stormrazor used together in a way that breaks our historical rules for how much reliable burst we allow without giving opponents much chance to respond.
Marskmen to receive feelgood changes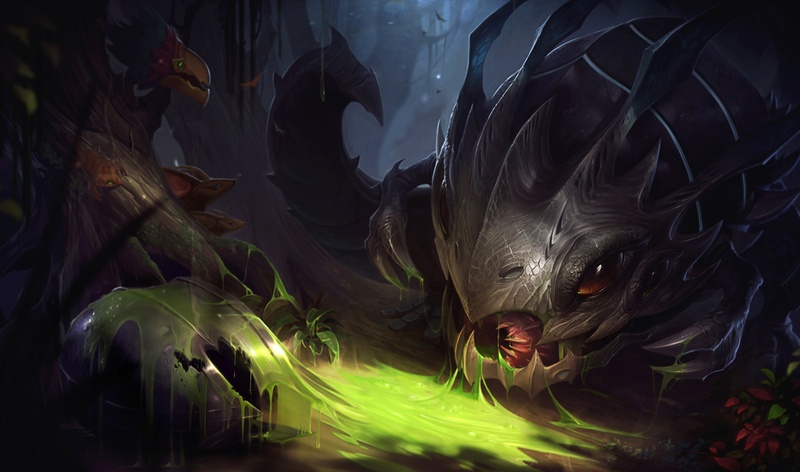 Riot Scruffy also noted that the team felt they had gone too far with Marksmen nerfs this season, stating that changes led to "painful build paths, crit builds giving numbers over 100%, low satisfaction around the new crits, and a bunch of underpowered marksmen."
In order to tackle this, Riot is looking to up the agency that critical strike-based Marksmen are allowed in the game.
The 8.15 changes that recently shipped are targeted at improving the satisfaction and smoothing the build path of some of the crit itemizations. Additionally we think that the power curves of these champs were too slow to come online. Sacrificing some late game power to ramp up quicker we think will give marksmen players a chance to affect the game before it's already over and not completely overtake the late game.
Beyond the 2 short-term goals highlighted above, more aims were laid out for the preseason, once it arrives:
Preseason priority list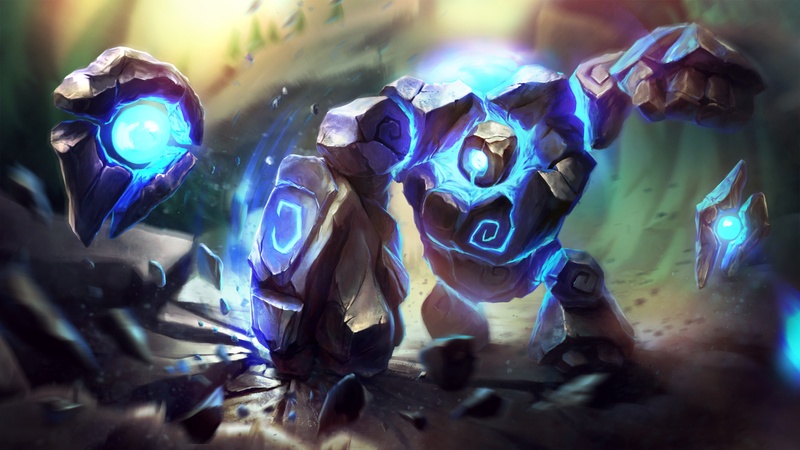 For once, the jungle may remain relatively untouched during the preseason, which may come as some considerable relief to those who have had to relearn the role every year. Instead, a bunch of high-level gameplay targets were revealed:
— "Comebacks are more achievable and satisfying"
— "Laning Phase is slightly longer & champs usually complete 1 item by the end of it"
— "Decided games resolve faster"
— "Rune paths no longer dictate stat bonuses"
With most goals aiming to help the overall flow of the game feel fun to play, the latter point — on Rune paths — is especially interesting. Riot Scruffy clarified what this will mean to players in a comment on the post:
TLDR - rune styles wont have stats associated with them anymore like the +adaptive or +HP. We're working out how we want to offer that but it's most likely a few new slots that allow you to pick the stats you want.
This change would likely allow even more customisation options for players heading into the game, an appealing prospect for those looking to personalise their playstyle.