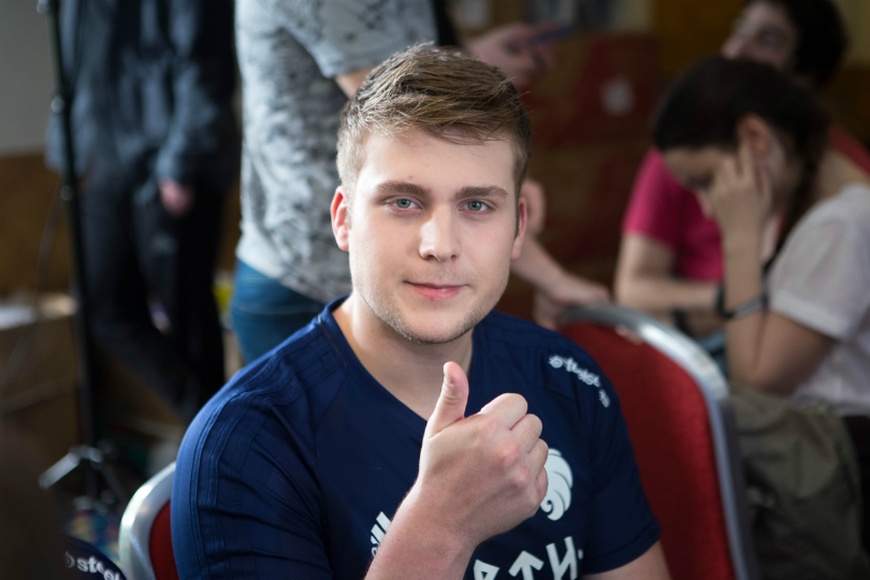 Kristian "k0nfig" Wienecke is one of the brightest Danish representatives in the CS:GO scene. The 20 year-old recently parted ways with his former organisation, North, instead opting to join the NA-based organisation of OpTic Gaming. Prior to his departure from the full-Danish roster, Wienecke experienced a slowdown in performance, demonstrating lacklustre results at tournaments closer to the conclusion of his tenure on North in ESL Pro League Season 6 Finals and the ELEAGUE Boston Major 2018. This may have been connected to reported personal issues at the time, nevertheless the young man has seemingly discovered a new source of motivation, and since joining OpTic it seems the Dane has improved on prior mentioned results.
Last night @k0nfigCS set a new CS:GO record with 47 kills in regulation vs. Renegades on Overpass in DH Masters Marseille NA Closed Qual. final!https://t.co/681ElBaaDAThe record was previously held by HEN1 with 45 kills pic.twitter.com/utYoilmJ72

— HLTV.org (@HLTVorg) March 26, 2018
According to HLTV.org, k0nfig is now the official record holder for the most amount of frags in regulation on a single map. The 20 year-old rifler managed to score a total of 47 individual frags during his team's match versus Renegades at the DreamHack Masters Marseille 2018 North American Closed Qualifier final, dethroning former title holder, Henrique "HEN1" Teles, who held the crown at 45.