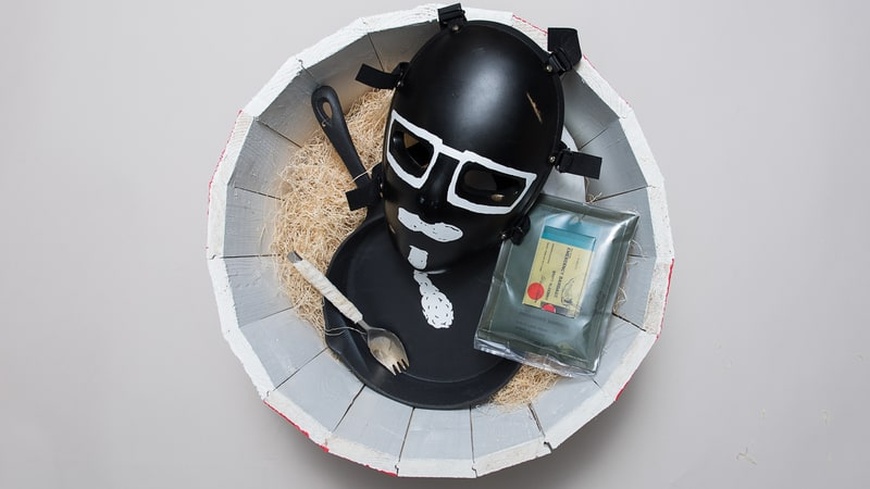 If you play PlayerUnknown's Battlegrounds then hopefully you're familiar with receiving your very own "winner winner chicken dinner" - well, KFC has teamed up with Twitch to make this a reality. If you see this message in-game then it means you've won, and now certain streamers will have the chance to win another kind of chicken dinner: one of the kentucky fried variety.
On March 24th-25th, popular PUBG streamers Scariel, Sequisha, Anthony Kongphan, and Dr. Lupo will all compete for chicken dinners. Not only that, a new KFC bucket emote will be available for viewers to use in the chat. If you use this emote everytime a streamer wins a match, then you'll have a chance of winning a $20 giftcard for KFC.
The moment you didn't know you were waiting for: the KFC bucket emote is now available on @Twitch (search: WinnerWinner). This weekend, watch @Sacriel42, @Sequisha, @AnthonyKongphan, and @DrLupoOnTwitch compete in @PUBattlegrounds to try and win real chicken dinners for fans! pic.twitter.com/dDVTPmkL2a

— KFC (@kfc) March 23, 2018
The aforementioned streamers will also be sporadically offering out KFC-themed loot crates to those who are spectating their stream. Each loot crate contains the following: a Colonel Sanders ghillie suit, a survival spork, a skillet, a mask, a $50 KFC giftcard, and a med kit full of KFC gift cards.
It's worth noting that the above are all physical items that will be sent out to you - so unfortunately you can't run around as the Colonel in-game, nor can you attack your opponents with a spork.