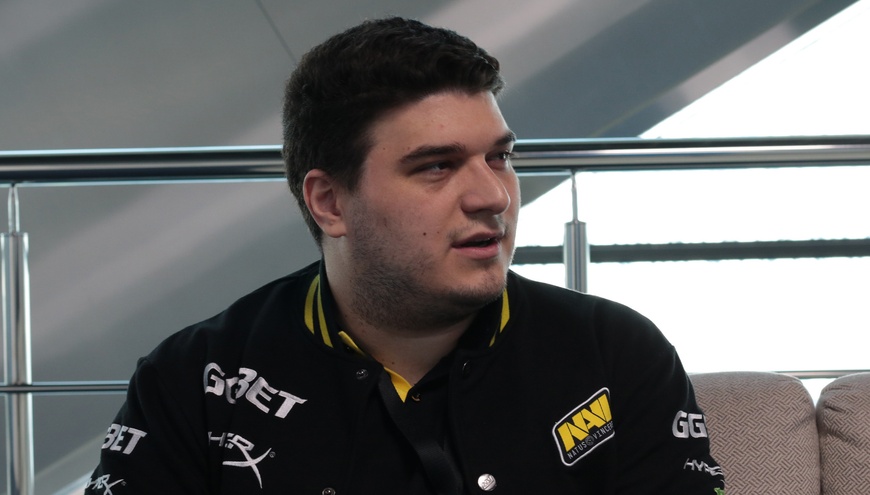 Over the last few weeks and months, Nikola "LeBronDota" Popovic has received a lot of criticism from the CIS scene. First, CIS Dota 2 caster Maelstorm called out LeBron — and his team Elements Pro Gaming — for participating in the CIS qualifiers with a mainly European squad. However, the harshest criticism has come from his former teammate Ilya "Lil" Ilyuk.
During a stream session late last week, Lil was relentless when he talked about LeBron, going as far as saying he "couldn't even hit the right button at the EPICENTER XL". This is far from the first time Lil has chosen to attack LeBron as a player.
Until this weekend, LeBron had chosen not to face the criticism but after we posted our story last week, LeBron took to Twitter firing back at Lil. He was clearly annoyed by his former teammate's accusations: 
Friendly advice, try to find your own mistake and fix them. And don't talk about me anymore, bcs its pathetic... @LilJke

— Nikola Popovic (@LeBronDoTa) October 6, 2018
Lil certainly hasn't been making friends as of late. While the details aren't clear, rumors say that NaVi chose not to retain Lil, kicking him from the team. Lil then went on to create Odium, a team that only stuck together for a month before fully disbanding.
While Lil is now without a team and reportedly looking for a new one outside of the CIS scene, the question is who will be interested in playing with him. While he has shown that he is a good Dota player, his recent actions indicate that he is perhaps unwilling to reflect on his own shortcomings.