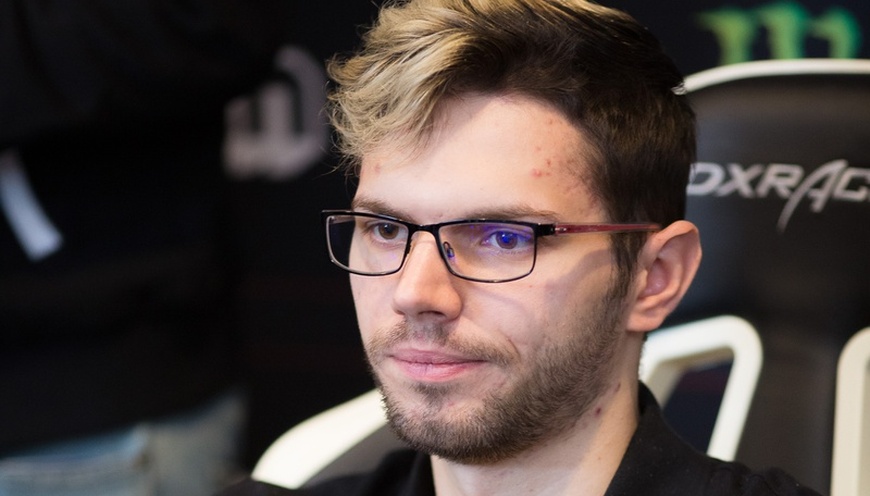 Ilya "Lil" Ilyuk, until recently captain of Odium, shed light on the events behind Nikola "LeBronDota" Popovic's kick from Natus Vincere back in May 2018 during his personal Twitch stream (the compilation of those clips was uploaded on YouTube). According to Lil, he was advocating for LeBron's removal while the team still had options due to his poor play, but Danil "Dendi" Ishutin and management were against it.
How it all went down. LeBron played very poorly, very poorly, couldn't even hit the right button at the EPICENTER XL. I asked everyone to replace him while we still had options. Plus he honestly brought very little from his position. He played very poorly and wasn't saying jack shit during the game. You have to do something as a position 5. If you're not coordinating the team, you can at least do some kind of micro calls. He wasn't doing anything at all.

I kept saying: "Remove him, it's impossible to play, we're playing as four and still somehow win, which is weird." Crystallize was getting very mad about his. Our carry was getting tilted every time, because this guy was coming to a lane and was ruining it, even if it was impossible to lose, impossible to ruin it, he still managed to accomplish that.

Later, we sat down, talked and decided to give him a chance at the EPICENTER XL, his last event. He couldn't hit buttons there either, we all remember his plays as Jakiro. That was all. He naturally left the team after that, because nothing changed, despite him know about all this. On top of it all, after the talk and before the EPICENTER XL he started to behave worse, so to speak.

In their understanding [NaVi CEO and midlaner Dendi], the guy was putting effort, listening, participating in all of the team talks and so on. In their understanding, if a guy puts effort, why would you criticize him? Let's keep him. At some point Dendi said: "I will wait six months, a year, until he learns how to play." I say: "Hm, interesting point." He did participate in everything, showing enthusiasm as opposed of me. I was simply looking at all of that, at what the guys were doing and was going: "What? So what?" Gathering everything and discussing drafts for five hours lead us nowhere.
Lil and LeBron played together in NaVi during the second half of the 2017/2018 Dota Pro Circuit season. LeBron was replaced by Fedor "velheor" Rusikhin, but the change did not help, as the team failed both The International 2018 Open Qualifiers, marking the worst season in the tag's history. Lil wasn't a part of the reformed NaVi roster this season, instead choosing to form his own, Odium, after learning that he would not be invited back. Odium failed both Minor and Major qualifiers and disbanded soon after, only 32 days since its tease announcement.