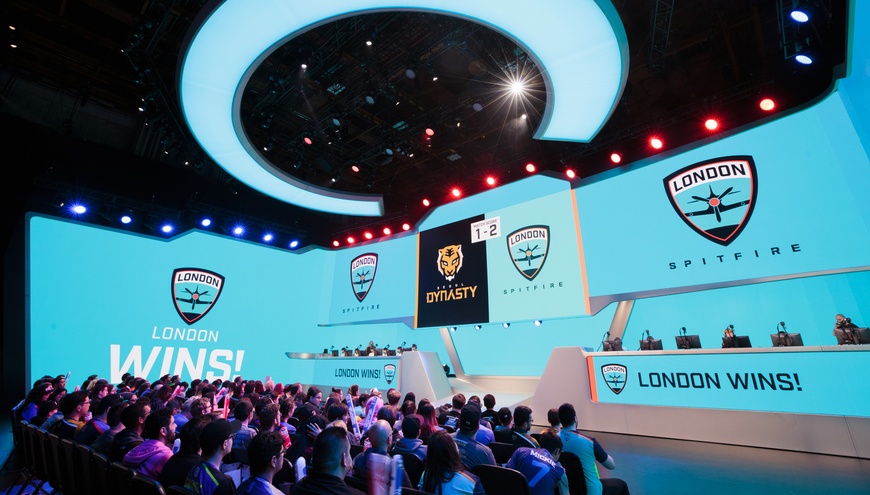 London Spitfire may be the champions of the Overwatch League's inaugural season, but their South Korean roster isn't able to do a meet and greet in the country's capital, Seoul, according to the team's General Manager, Susie Kim.
Addressing fans - who have long been requesting that the Spitfire's players travel to Seoul for a meet and greet - on Twitter, Susie explained that Seoul Dynasty won't approve the event - since Seoul is, of course, a part of their rights.
A lot of fans have been asking if we will do a fan meet in Seoul but unfortunately Dynasty won't approve it. It's disappointing bc we really wanted to meet with fans who have continuously supported us! Please know that the players appreciate your support & would meet if we could.

— Susie Kim (@lilsusie) August 4, 2018
On the surface, there doesn't seem to be a clear and legitimate reason as to why Dynasty wouldn't allow Spitfire to travel to their namesake to meet fans. Nonetheless, Susie went on to explain that if "any British player on any team" wanted to do a fan meet in London - or other area that Spitfire owns - that it would happily be approved.
For the record, if any British player on any team wanted to do a fan meet in London or any area in the region, we would 100% support it.

— Susie Kim (@lilsusie) August 4, 2018
Regional rights are something that have never been overly communicated to fans from Blizzard itself, but effectively, teams buy rights to other areas when they secure the city that they ultimately represent. For example, Infinite Esports & Entertainment owns the Houston Outlaws and also has the rights to Austin and San Antonio, according to Jacob Wolf.
This is the first controversy surrounding regional rights in the Overwatch League, and it's hard to imagine it'll be the last.