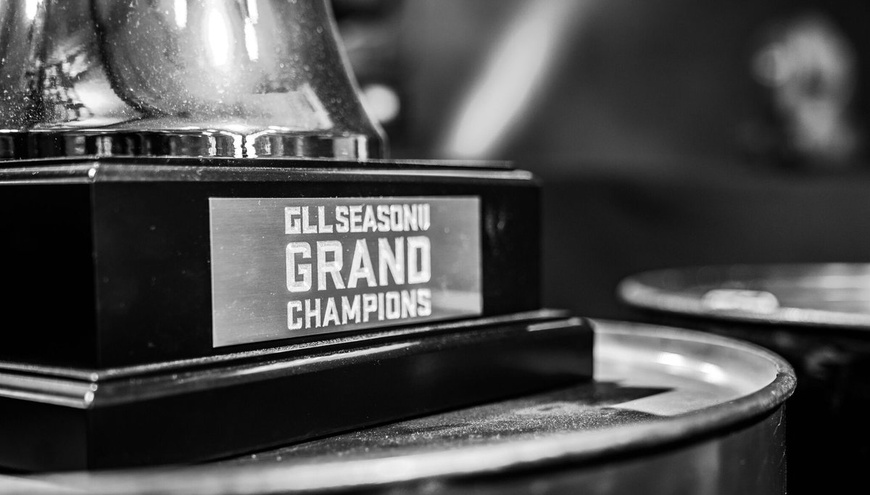 The Global Loot League Season 2 Grand Finals took place this weekend, following hot on the heels of the PUBG Global Invitational that delivered some incredible action and impressive viewing numbers. This tournament had a collection of the best teams in the world - including the likes of FaZe Clan, Team Liquid, and Natus Vincere - but the results are somewhat surprising.
It all came down to the final of the 18 rounds, with eight out of the 16 teams having a chance of taking the entire tournament and the lion's share of the $100,000 prize pool. What transpired, however, was incredible. It came down to a tense stand-off between M19, Pittsburgh Knights, and Team Gates - and the latter managed to take the round. This meant, due to the sheer amount of kills they obtained, M19 managed to emerge victorious.
Congratulations @m19official on winning the GLL Season 2 Grand Finals!Winner Winner, Chicken Dinner 🐔#GLL pic.twitter.com/l81GWNTyC5

— GLL (@GlobalLoot) August 12, 2018
Here are the final standings and prize pool distribution for the Global Loot League Season 2 Grand Finals:
 M19 - $40,000
 Pittsburgh Knights - $20,000
 FaZe Clan - $10,000
Wildcard Gaming - $7,000
Team Liquid - $5,000
PENTA Sports - $4,000
Natus Vincere - $3,000
Team Dignitas - $2,400
Ghost Gaming - $2,000
Tollenz Lions - $1,500
Team Vitality - $1,000
Moonwolf - $1,000
Nova - $800
SetToDestroyX - $800
Team Gates - $700
Sangal e-Sports - $700
StarSeries i-League Season 2 is the next big upcoming international tournament, taking place over Aug. 25 to Sep. 2. There's a $100,000 prize pool up for grabs, with 24 teams competing.