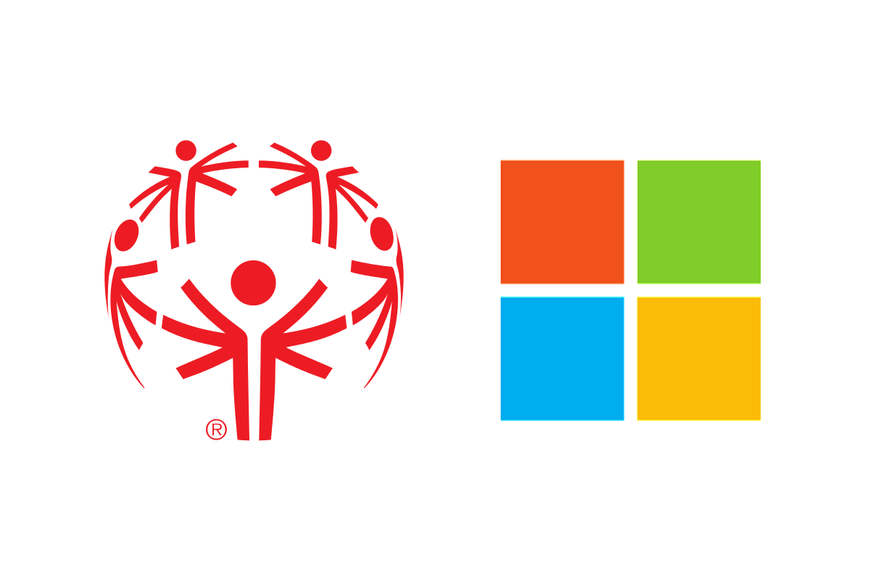 In May this year, Microsoft announced the Xbox Adaptive Controller, a new gaming tool "designed primarily to meet the needs of gamers with limited mobility", providing a hub that allows gamers with disabilities to make playing more accessible.
By taking an inclusive design approach and considerations of gamers who might not be able to reach all the bumpers and triggers or hold a controller for an extended period of time, for example, we were able to design a controller that provides a way for more fans to enjoy gaming.

[...] Joining the Xbox family of controllers and devices, the Xbox Adaptive Controller was created to address these challenges and remove barriers to gaming by being adaptable to more gamers' needs. It was developed in partnership with organizations around the world, including The AbleGamers Charity, The Cerebral Palsy Foundation, Craig Hospital, SpecialEffect, and Warfighter Engaged.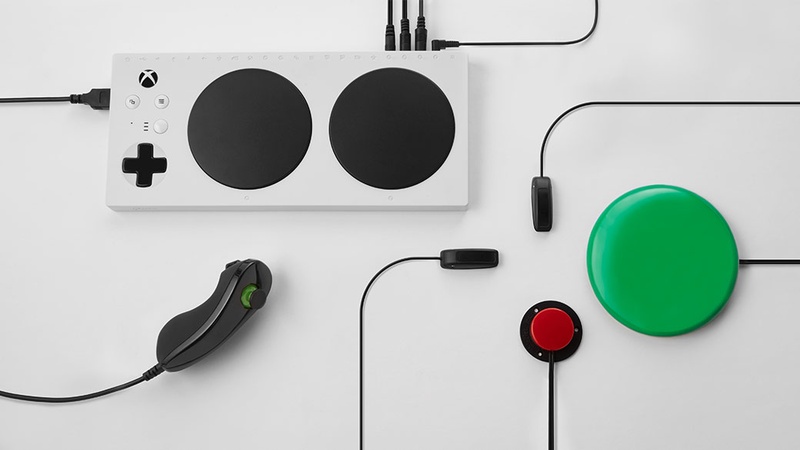 Last week, Microsoft took their campaign to help gamers with limited mobility to another level, by partnering with the Special Olympics to help host an esports event.
At the USA Games in Seattle, the Special Olympics hosted the Xbox Gaming Tournament in partnership with Microsoft's Xbox gaming division on Jul. 2. Microsoft has been a partner of the Special Olympics since 2014, and was the Premier Partner of this year's event. The tournament consisted of eight teams of two — one with and one without an intellectual disability. The eight pairs, who had qualified at special pan-USA events, competed in racing title Forza Motorsport 7.
Phil Spencer, the head of gaming at Microsoft, spoke of their aims to be inclusive:
Competitive video gaming is enjoyed by players around the world, and our goal with this pilot tournament is to challenge biases and breakdown barriers while providing an empowering and fun experience for all players.
You can find out more information on the tournament at the official Special Olympics USA Games Seattle 2018 website.