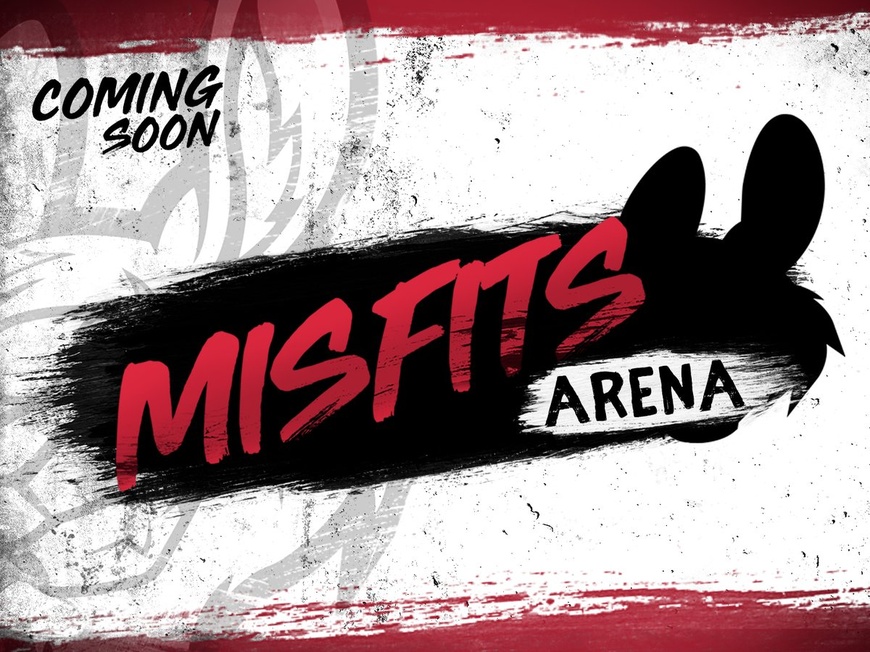 Misfits Gaming are not waiting for the results of European LCS franchising to establish their presence outside of the LCS, as they have announced that they are opening a gaming arena in Berlin.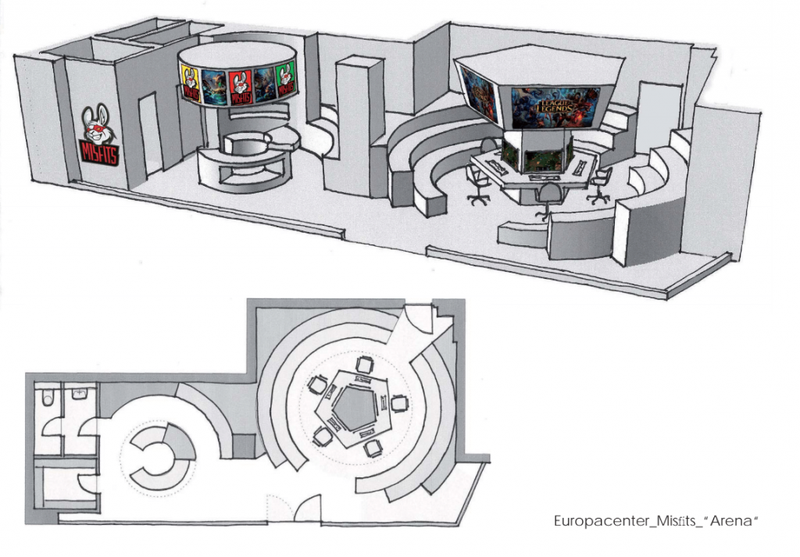 The project, aimed at a demographic that spans from 'video game enthusiasts' to fans of Misfits's League of Legends squad in particular, seeks to gather gamers in a five-player showcase stadium where they can face off against both streamers and professional players.
What do we have here? @MisfitsGG pic.twitter.com/A1IfePEZeJ

— Adel Chouadria 🇩🇿 (@AdelChouadria) August 20, 2018
The arena is located in the lower floor of the Europa Center shopping mall, within the vicinity of the zoo and of countless other stores ranging from electronic stores, sports apparel retailers, fast food shops and more. Misfits' CEO and co-founder, Ben Spoont, said the following in the team's press release on the subject:
Choosing Berlin for our first local arena makes perfect sense for our organization. The foundational piece of Misfits is our European League of Legends team which is headquartered in Berlin. Fans of League of Legends will be able to interact with our League players on a regular basis with lots of fun and rewarding experiences.
The arena is still under construction, and it is set to open in September (without a specific day yet named). Whether it will serve as a hub for Misfits- (and Florida Mayhem-) related viewing parties is yet to be determined.