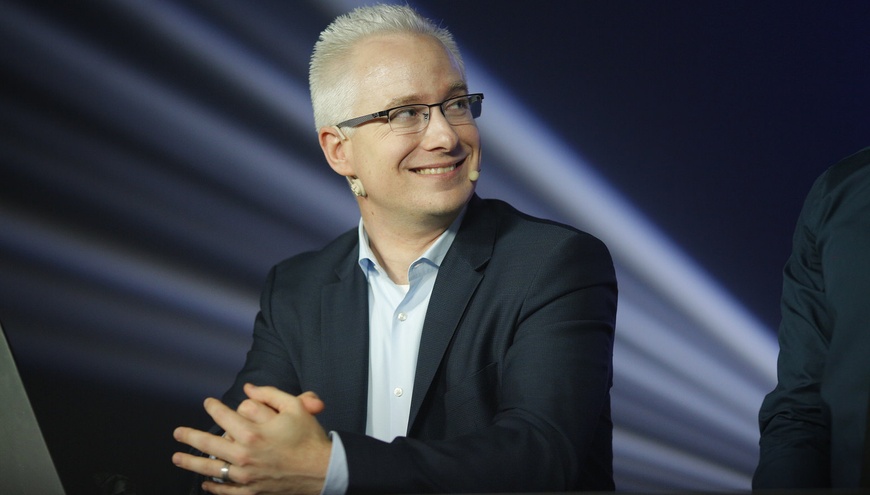 Alan "Nahaz" Bester, professor of economics and Dota 2 host and analyst, revealed that he is being owed a five figure sum over the course of his career as a talent in Dota 2. The situation makes him question his future in esports.
This. In evaluating whether to continue full time in esports, a big issue is that I am owed in the mid five figures in talent and consulting fees that I am not sure will EVER be paid. And I'm lucky- I can afford to take that loss. I know others in similar situations who can't. https://t.co/4fXCrHcFHh

— Nahaz (@NahazDota) October 3, 2018
Replying to Paul "Redeye" Chaloner tweet, veteran former caster and now a host, about esports organizers expecting to avoid paying its invited talent, Nahaz agreed with the points made, revealing a big issue in his personal career in esports. He is not the only one to publicly reveal being owed by organizers. Recently, CS:GO MIBR coach Janko "YNk" Paunović talked about not getting paid for his work as an analyst in May 2018, though without specifying exactly which ones.

Nahaz started his analyst career in Dota 2 back in 2015. He stopped teaching in the University of Western Ontario before the last season of 2017/2018, moving to USA to have more time for his work in the Dota 2 scene, which helped him get invited to The International 2018.