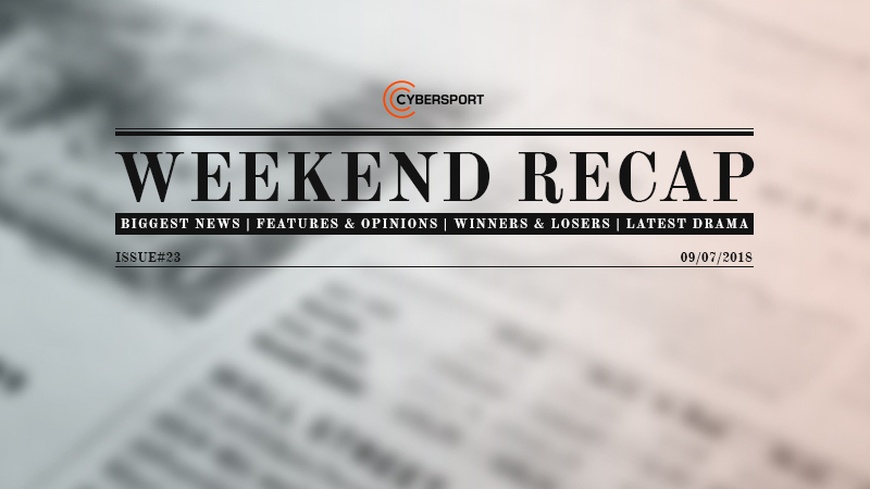 The Natus Vincere era has arrived, a new North America Dota 2 league has been announced, and trash-talk was rife at Rift Rivals. This is the Weekend Recap!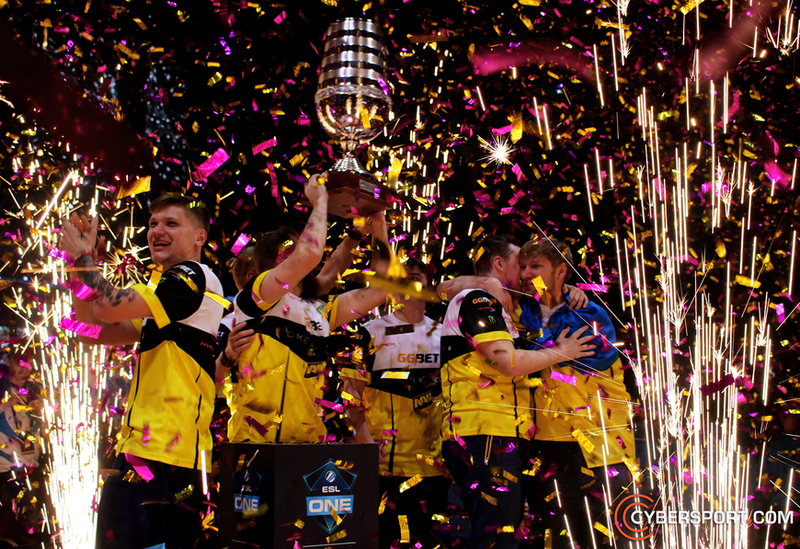 A new era of Counter-Strike: Global Offensive may be upon us. More specifically, it appears as if Natus Vincere's reign over the competition has arrived - winning their third successive event. ESL One Cologne 2018 had one of the more surprising finals in recent history: Na'Vi had to face off against German side BIG after FaZe Clan and Astralis were eliminated in the semifinals.
As you'd perhaps not expect going into the final, it wasn't all that easy for the CIS squad. Game 1 was on Overpass, the first half ended 8-7 to Na'Vi but the final score was 16-10 to them. Game 2 was on Dust2, the first half ended 8-7 in favour of BIG and they managed to claim the match 16-11. Game 3 took place on Train, with the first half closing out 8-7 to BIG - they couldn't close it out though, eventually losing 10-16. The fourth and final map for Na'Vi was Inferno, and once again, the first half ended 8-7 to them. Ultimately they were able to close out the second half, winning overall 16-8 and taking home $125,000.
---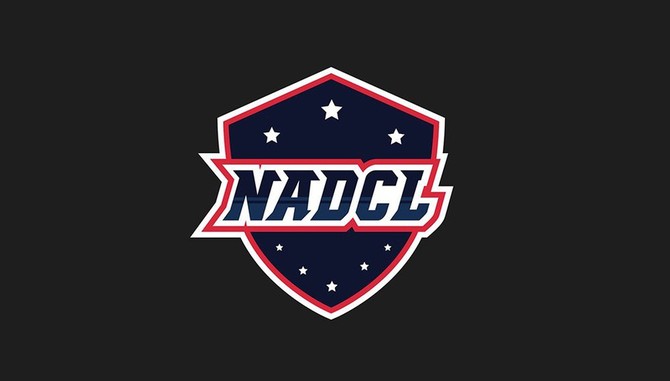 Peter "ppd" Dager, a professional Dota 2 player for OpTic Gaming, has announced a new semi-professional league: the North America Dota Challengers League. Starting in October, the NADCL will run throughout the year, carefully dodging any conflicting dates the DPC qualifiers. Eight teams will be able to qualify, with each receiving some income from the competition.
---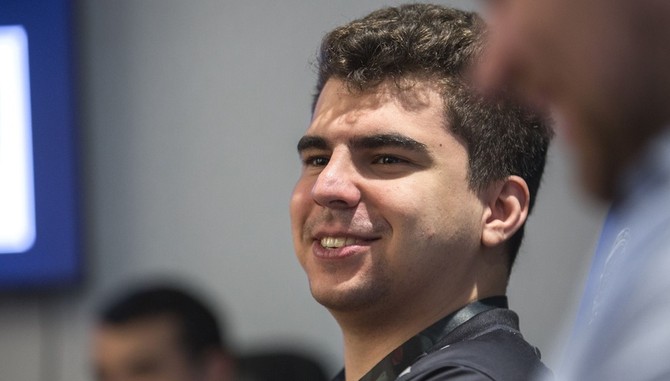 When North America and Europe were paired together for one of the five tournaments in the Rift Rivals series, it was immediately obvious that trash-talk would be rife - Fnatic's Gabriël "Bwipo" Rau didn't disappoint. "I actually think they're pretty good, Team Liquid. I don't want to trash-talk either because they're really nice guys, you know? We already put them down far enough when we kicked them out of MSI," he said in a recent interview.
---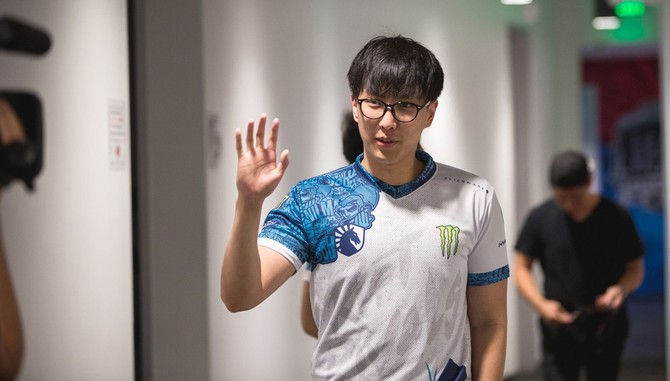 Yiliang "Doublelift" Peng, perhaps one of the figureheads of North American League of Legends, also got in on the banter - though he specifically replied to Bwipo and targeted Rasmus "Caps" Winther. "He's a nice guy but he doesn't know how to play bot lane. He just basically started this split, I've got seven years experience - you have no chance," he joked, refering Bwipo. In the end, Europe ended up taking the tournament so Doubelift's words don't carry as much weight now.