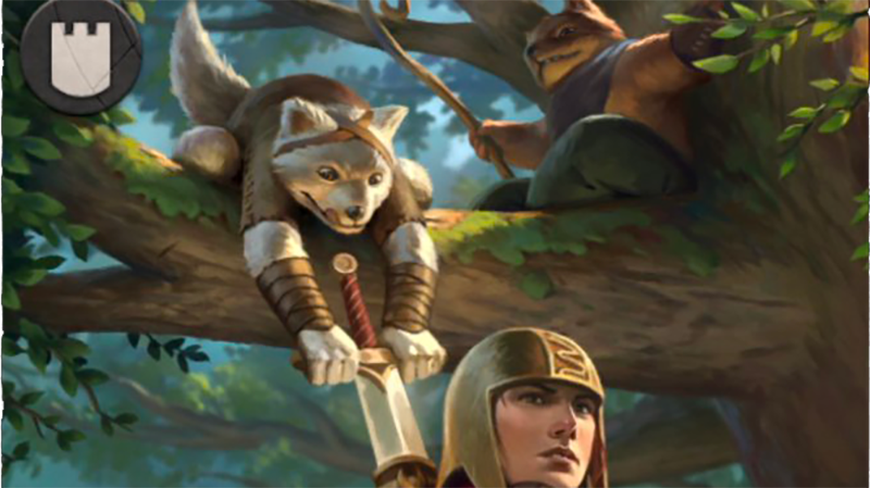 A new 4-mana green improvement was revealed overnight, acting as one of the few control mechanics the color possesses.
Green is usually interested in playing hard to kill minions, ramping up their mana and healing stuff; they're not really big on controlling the battlefield directly. But Homefield Advantage is here to do exactly that.
Homefield Advantage disarms a random enemy before every action phase. What does Disarm mean in Artifact? In short, that unit can't deal its combat damage in the combat phase, though retaliate effects will still trigger during the combat.
Obviously, the more units the enemy spawns, the worse Homefield Advantage gets. You won't want to play it against the likes of blue/black Kanna/Prellex token decks, for example. Where the card shines is disabling heavy mid-range decks. Think your red/green decks that rely on mana ramp to drop armored bombs. The effect of Homefield Advantage is still random, of course, but the fewer targets there are, the higher the chance to disarm a fat one for free.