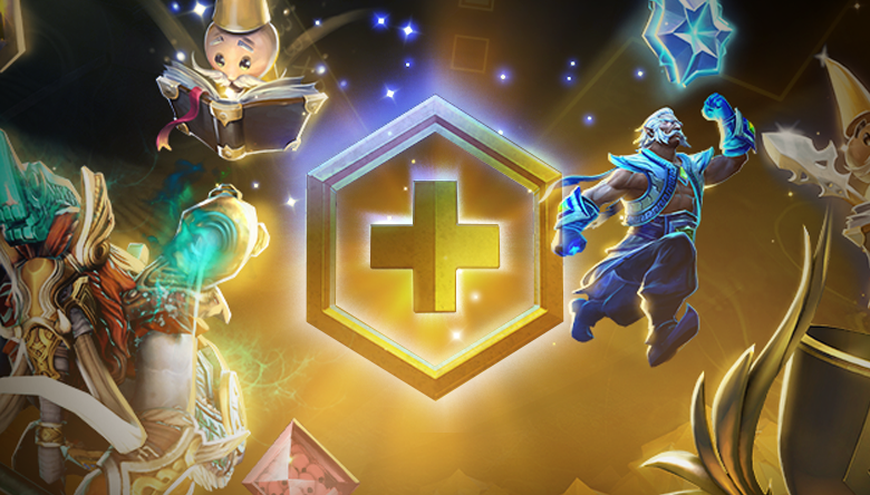 Valve has just announced the Dota Plus Summer Update. Over the last few weeks the community has grown more and more frustrated with the lack of updates and support for Dota Plus so an update was needed.
Dota Plus Summer Update. https://t.co/9sxc30dnDE pic.twitter.com/Irubw8GwAd

— Wykrhm Reddy (@wykrhm) July 11, 2018
In the blogpost Valve announces that a summer terrain has been added to Dota Plus together with improvement on current features as well as a handful of new features. The full post reads:
Today's patch brings a summer update to Dota Plus that is focused on making improvements to some existing features and implementing of a handful of new things for all Dota Plus subscribers.

In addition to a variety of changes to Dota Plus Guides—including improvements to item, lane, and ability suggestions—we've added a new Summer Terrain, support for Turbo Mode, and implemented dozens of new Plus Hero Challenges.

Some new Plus features include the ability to spectate the team perspective of a friend's live game without a broadcast delay, allowing you the flexibility to jump in or out at any time during the game. We've also introduced a new Plus Prediction Charm that grants Shards for correctly predicting your victories, so don't forget to cash in on your confidence.
All the improved — and newly added — features are described in the official update notes. Here are some key updates:
— Added a new Summer Terrain
— Added a new Plus in-game prediction charm, grants you increasing amounts of shards for correct predictions in a row
— Added a new feature to let Plus members spectate their friends' games live
— Added dozens of new Hero Quests
— Added a new global Hero Trends page
It was necessary for Valve to implement all these changes as the Dota 2 community has grown more and more unhappy with Dota Plus over the last few weeks. Several threads per day has hit the Dota 2 subreddit with players threatening to unsubcribe.