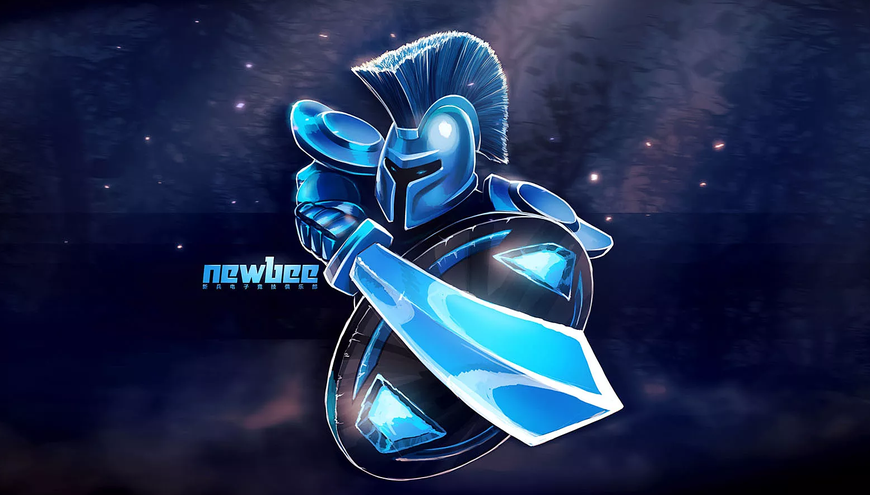 Yesterday evening, VPEsports released an article claiming that Chinese esports organization Newbee has once again run into problems regarding their finances. It has reportedly gone so far that other Chinese team owners have turned to publicly shaming the owner of Newbee, Yue Wang, in hopes of getting the money they're owed.
This situation all came to light a few days ago as one of the investors behind Vici Gaming, Chen Qing, posted the following to Chinese social media site Weibo:
Don't go overboard. @Yue Wang. Reply to my WeChat message now.
In a reply to that post, the owner of Invictus Gaming, Sicong Wang, chimed in, saying that Qing wasn't the only one owed money, and that those other creditors "have priority". According to the VPEsports article, this is an implication that the Newbee owner had borrowed money from people associated with the Chinese mob. However, no direct proof of this was ever presented, so at this point in time must be taken as simply a rumor.
This is not the first time Yue Wang and Newbee have faced financial difficulties. Back in 2017, Wang was sued by employees of Newbee's parent company LanYou for 6 months of unpaid wages. Some took to social media to share their stories, saying that the lights in the office just went off one day and the property owner instructed staff to go home. In the end, Wang settled with his employees, reportedly paying them 60% of what they were owed.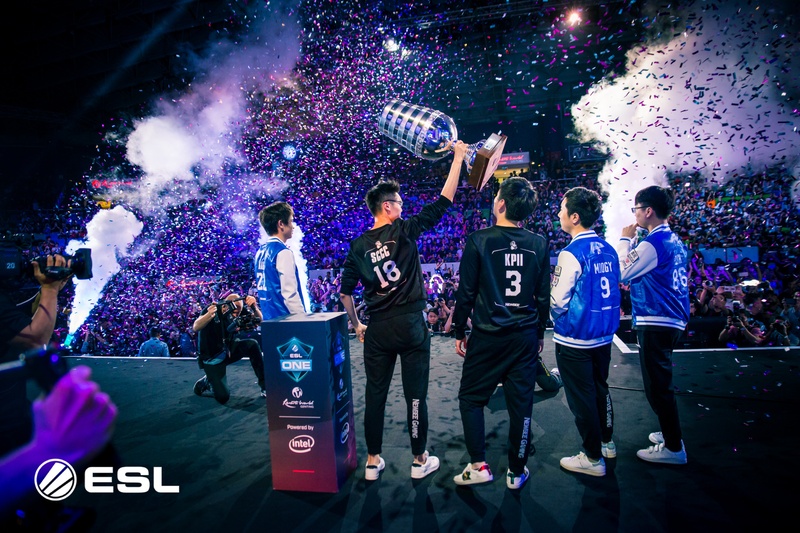 All this being said, it seems like Newbee continues to operate as normal. Just earlier today they announced a sponsorship deal with Intel, so it is possible that this may be a bigger problem than first reported. Alternatively, this sponsorship deal may give the organization the money it needs to pay off the creditors.
Newbee as an organization has fielded teams in multiple esports but is most widely known for their Dota 2 division. The team won The International 2014 and placed 2nd in the same tournament last year. However, the time since has been a struggle for the team. This year they were immediately eliminated when TI hit the bracket stage and failed to qualify for any of the first two DPC events of the season.