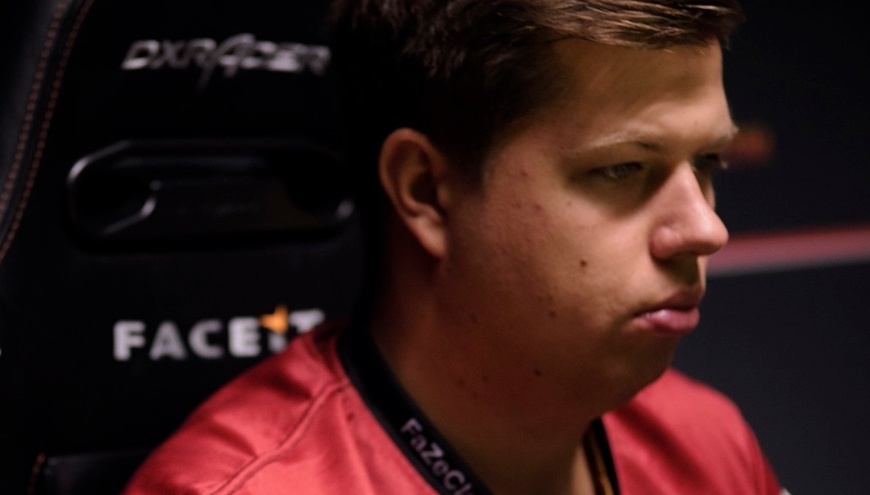 FaZe Clan's last couple of events did not go according to many people's expectations. The star-studded team made it to the playoffs of the FACEIT Major to keep their Legends status, but ended up playing the deadly Astralis and were eliminated in the quarterfinals.
Much more tragic was their run at the recent ESL One New York, where the team bombed out 0-2 in groups, after a shocking 0:2 loss to NRG Esports. ESL One NY marked the return of Finn "karrigan" Andersen to his usual IGL role after Nikola "NiKo" Kovač had briefly taken over the reins during the Major, only to lead his team into a disastrous finish.
In an interview with HLTV, NiKo spoke of upcoming role changes within the team.
On ESL One NY elimination 
I think this is one of the worst losses at an event and one of the biggest disappointments we've ever had. It's the first time since Stockholm that we're not actually going to play in the arena, so that was pretty frustrating. As you said, we lost to G2 and NRG, two teams we have to win against if we want to get back to our level. Especially G2, we haven't lost to them in over a year or so, I think. When we started losing it started to feel like the beginning of the Major, and that was a big issue.
On change in the IGL role
We had a deal, karrigan is calling this event. We were going to try to fix the issue we had at the beginning of the Major and it didn't work out. From now on we're going to see what's going to happen.

[...] [A roster change is] very unlikely but from now on karrigan won't be the in-game leader anymore, it's going to be me.
On relationship with coach RobbaN
He's really good at fixing mistakes outside of the game, like making the mood in the team better. He's really good at getting players to just focus on the game instead of being somewhere else, mentally. That could have helped us [for ESL One NY], maybe we could have won against these teams if he would have been here, but it didn't affect the game that much.

I'm going to start working with him more than karrigan did, because karrigan is the guy that wants to work things himself. He was working alone most of the time, but I'm going to need help from both him and RobbaN.