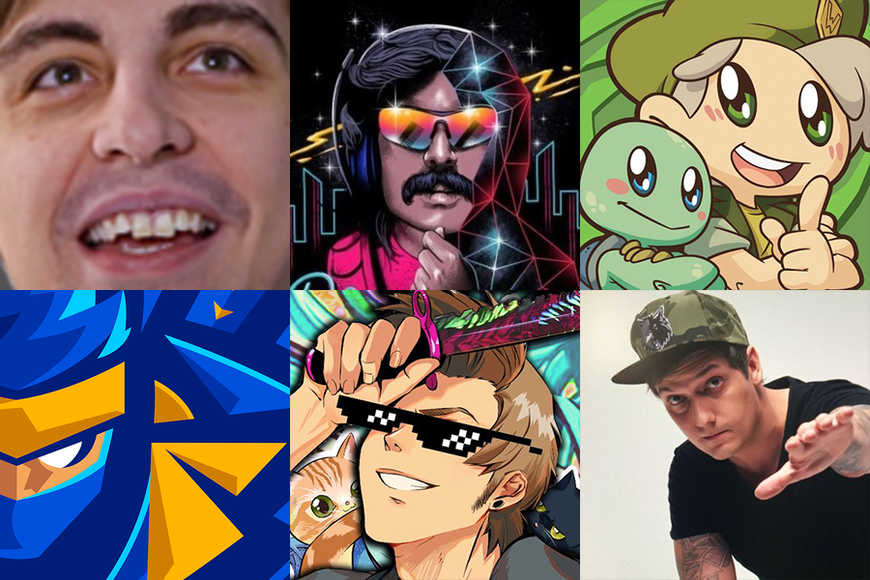 With the PUBG Global Invitational 2018 having finished up deciding its participation list, Bluehole has begun to reveal other events happening during the tournament. The PGI Charity Showdown, to be held on Jul. 27, will feature $1 million in prizes, with 40 streamers and 40 professional players going up against each other.
Announcing the PGI Charity Showdown. Live from #PGI2018, 40 pros + 40 streamers will compete to earn $1 Million for the charity of their choice.Tune in to see @Ninja @LeFloid @Moondye7 @shroud @DrDisRespect @WillyrexYT @Rubiu5 and more live from Berlin!https://t.co/uWRTOzBMQm pic.twitter.com/tvgHZUjNGS

— PUBG (@PUBG) July 19, 2018
The charity event will combine some of the biggest streamers from around the world with professional players competing in the tournament. Each squad (comprised of four players) will face off to earn money for the charity of their choice. Featured streamers include Shroud, Ninja, DrDisRespect, Moondye, Rubiu5, Willyrex, Sacriel, and many more. 
Prize pool distribution:
(The players will be able to pick their own individual charity to send their winnings to)
1st Place: $600,000 ($150,000 per player)
2nd Place: $300,000 ($75,000 per player)
3rd Place: $100,000 ($25,000 per player)
The PUBG Global Invitational 2018 itself will be held on Jul. 25-29 in Berlin's Mercedes-Benz Arena. 20 already-decided four-player teams will fight for the grand prize of $400,000 from the $2 million total prize pool.