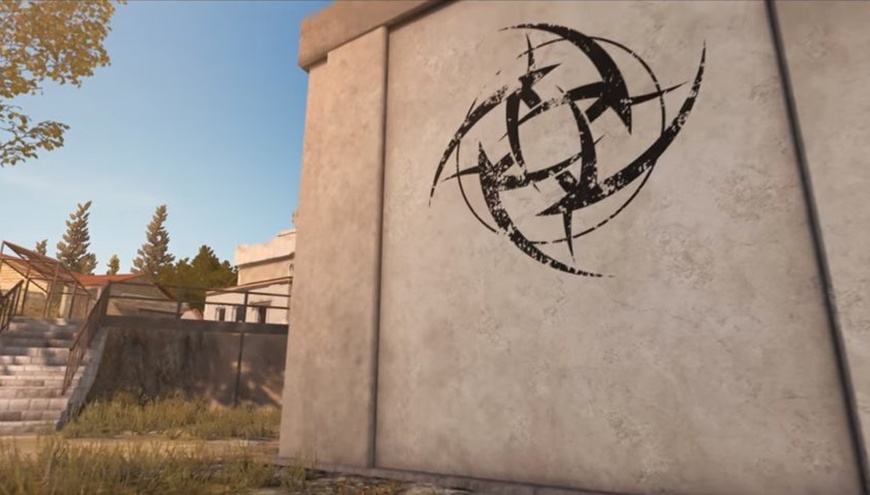 Ninjas in Pyjamas have dropped their PUBG roster due to unsatisfactory results. The organizations still plans to explore other options in the scene and find a new squad in the future.
NiP releases its entire #PUBG team.https://t.co/k2Tq1apqN9 pic.twitter.com/Ico8O7noqg

— Ninjas in Pyjamas 🇸🇪 (@NiPGaming) September 12, 2018
Hicham Chahine, the CEO of Ninjas in Pyjamas, noted the youth of PUBG esports scene and reassured the fans that they'd be back with a new team:
It's still early days in the PUBG scene and while we've had some great fun with the team, it wasn't a perfect fit for us in the end. We're exploring our options right now so rest assured we'll be back with a squad that is in line with both NiP's and our fans expectations. Thank you for your service, guys! I hope our paths cross again.
Former Ninjas in Pyjamas PUBG roster:
— Drew "Sweaterr" Miser
— Oliver "Ollywood" Tell
— Johan "Ekkz" Kallevik
Ninjas in Pyjamas entered the brand new esports scene of Battle Royale in October 2017 by signing a PlayerUnknown: Battlegrounds team early on. Despite high expectations for the team, it failed to qualify to a number of high tier events.