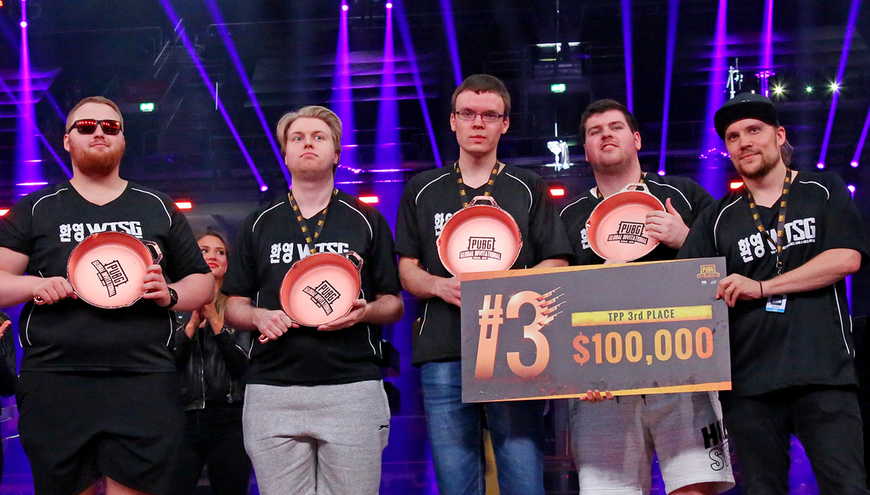 One of the more impressive PUBG rosters to date, Welcome To South Georgo (WTSG), have been unsigned since being dropped by Team Kinguin in June, but on Sep. 21 that changed. Ninjas in Pyjamas, which dropped its former squad just over a week ago, has recruited the European team.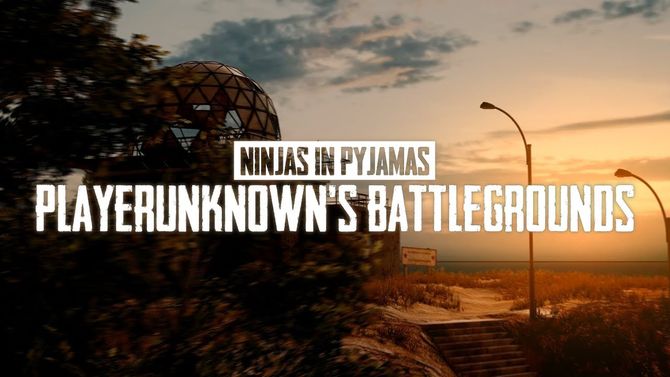 Here's the official roster of Ninjas in Pyjama's PUBG team:
— Justin "MiracU" McNally
— Laurynas "Gaxy" Rudys
— Alex "vard" Gouge
— Laurynas "Nbs" Kisielius
— Martin "dohfOs" Lundén (coach)
The WTSG boys' best performance so far was arguably at the PUBG Global Invitational 2018 in Berlin earlier this year, where they finished 3rd in both the first-person and third-person competitions — bagging themselves a total of $200,000.
Most recently, however, they failed to produce the goods at the StarSeries & iLeague Season 2 finals; finishing in 15th out of 16 teams. The tournament is widely considered as one of the most competitive events in the entirety of the game so far. Since then, they replaced Mathias "Larsen" Winther Larsen with Nbs, but it's too early to say just how much of a difference this change has made.
Here's what MiracU had to say about finally having found a home, and in NiP nonetheless:
I think it's safe to say that many of us are long-standing fans of Ninjas in Pyjamas. The organisation and the players in it are legends of their own, especially in the FPS genre were we come from. Becoming a part of that and joining NiP is obviously something that we're extremely happy about. Having played under the WTSG tag for a while, grinding it out to find the right fit, and now we've done just that. We can't wait to get started and together build our own legacy and bring NiP to new heights in the PUBG scene.
The team will debut under the iconic brand in the Global Loot League Season 3 online tournament in the upcoming week.