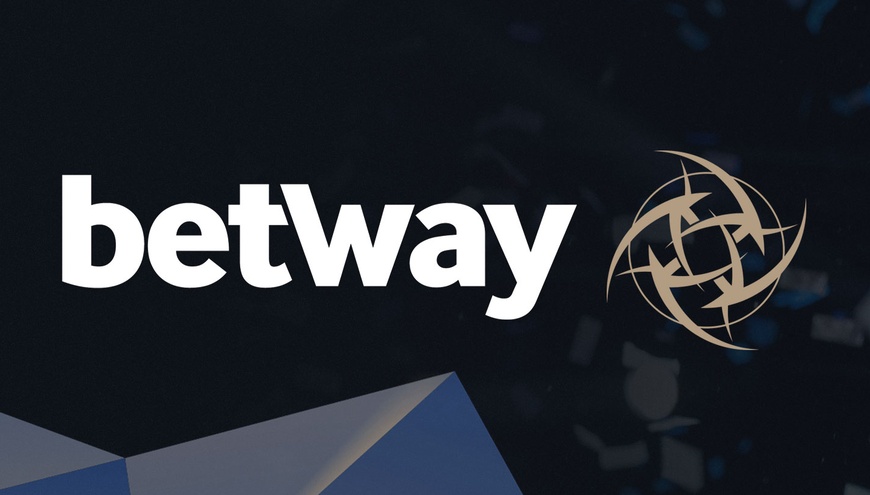 Earlier today, Sweden-based team Ninjas in Pyjamas announced an extension of their sponsorship deal with betting site Betway. The partnership started two years ago, and as both parties were happy with the deal, they have now signed a three-year agreement in the seven-figure Euro range.
We are proud to announce that @betwayesports and Ninjas in Pyjamas have struck an agreement to prolong the partnership.Read the statement here:https://t.co/WivQVo8MGg#GONINJAS

— NiP 🇸🇪 @ OGAMinor 🇭🇷 (@NiPGaming) October 10, 2018
This might seem unproblematic as betting sites have started increasing their investment in esports a lot over the last year. However, just two months ago — in the annual player's dinner and meeting at The International — Valve asked teams to stop accepting sponsorships/partnership deals with betting companies.
Betting, in all its forms, has become a big headache for Valve and other gaming companies as of late. Earlier this summer, Valve was forced to restrict trading in CS:GO and Dota 2 in the Netherlands after the Dutch Kansspelautoriteit (Gaming Authority) classified loot boxes as gambling. They have also had problems with 3rd party skin gambling sites. Two years ago, it was revealed that popular YouTuber "TmarTn" ran his own CS:GO skin-gambling site that he heavily promoted on his channel, without disclosing his ties with it. The fairness of the site's system was also put into question.
It's at this point unclear if Valve is implementing a blanket ban on betting companies or simply a ban on the shadier part of the industry. Betway is a company that seemingly has done everything "right" so far in the esports industry. Instead of simply throwing money at teams, they have a very active YouTube channel and is a fully regulated online betting platform. That being said, the demographic for esports is young so this could be Valve trying to protect their younger consumers from betting ads.
The biggest problem would seem to be Valve's inability to properly communicate their intentions to the teams. According to reports, when they were asked about how teams should handle current contracts, the company said the issues would be discussed closer at a later time. That was two months ago and nothing has been heard about the gambling ban since.
Cybersport.com has reached out to NiP for a statement, but the organisation declined to comment.