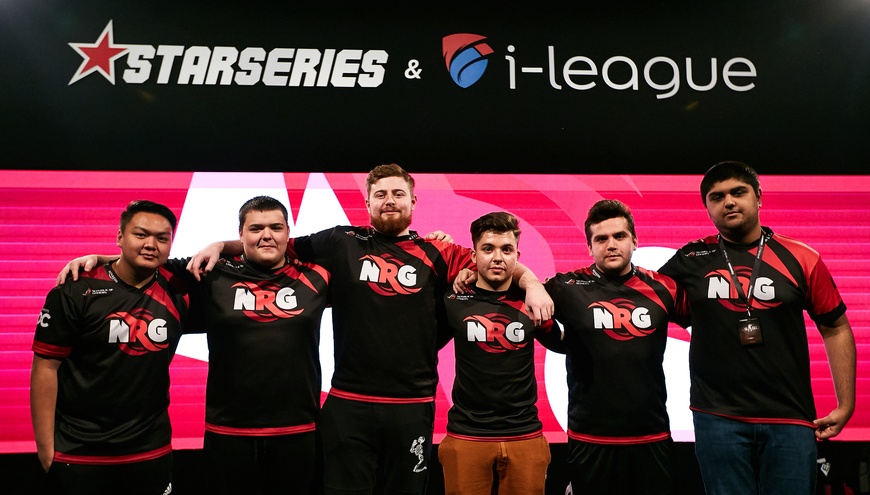 NRG Esports have been performing well so far at StarSeries i-League CS:GO Season 6, with a win against North on Oct. 12 booking their place in the semifinals. With all of the Legends from the FACEIT Major — London 2018 out of the tournament, NRG Esports are now considered the favourites, for some people, to go all the way.
Coach Chet "ImAPet" Singh, however, has explained to HLTV that he doesn't want his team to be the favourites due to the added pressure it can bring. He also discussed the team's semifinals match-up against Vega Squadron.
On their upcoming match against Vega Squadron
I don't remember their veto right now, but we have the later match tomorrow so we'll have time to prepare, although they play kind of random which makes it hard to prepare for them. I think I saw on Reddit or somewhere, somebody asking, "Do you really think NRG will be ready for Vega? They're always doing something random..."

Once you play Vega you can figure them out, but we don't scrim them or have that many matches with them, so we don't have them figured out fully. At the same time, they don't have us figured out, and we're also kind of random in a sense. I think the Vega match should be another close one, similar to the group stage. I'm not expecting a blowout.
On potentially being the favourite to win the tournament
I don't like to say we're favorites because that adds pressure, so I'm just going to say ENCE are favorites and keep the pressure off of us. So, everyone who's reading this, analysts, keep saying ENCE is the favorite because I don't want to be.
NRG Esports will take on Vega Squadron on Oct. 13 for a spot in the grand final in Kiev, Ukraine. Don't miss out on anything related to StarSeries i-League Season 6, visit our dedicated event hub!