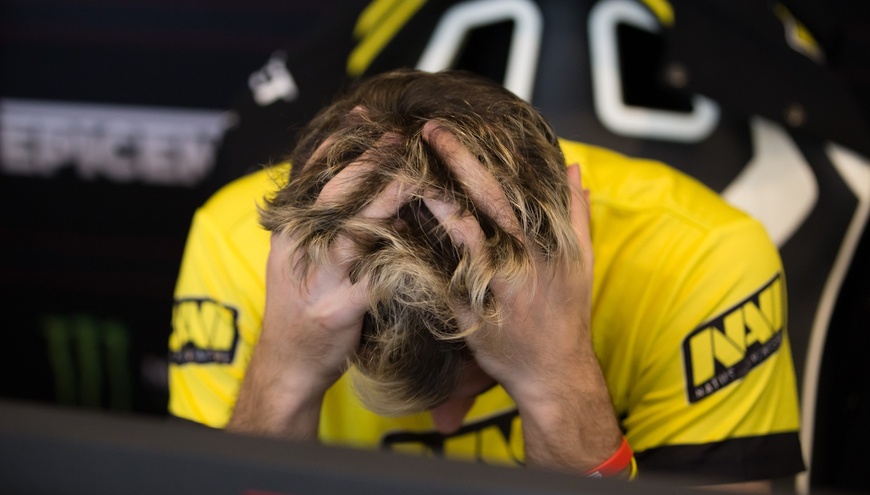 Odium disbands shortly after losing three of its players within a week. Following his rant on the state of his now former team, its founder and captain Ilya "Lil" Ilyuk stated that he no longer wants to play in the region, once again blaming other players and the scene.
Thanks everyone, we're done :)

I tried.

I don't think that I will continue playing in this wonderful region, filled exclusively with professional and mature personalities. (sarcasm)

Roman Resolut1on was definitely onto something…

Triumph, haters!
Latest Odium roster before disbanding:
— Pos 1: Aybek "Naive-" Tokaev (stand-in)
— Pos 2: Vyachslav "Oxaien" Brykov (stand-in)
— Pos 3: None
— Pos 4: Ilya "Lil" Ilyuk 

— Pos 5: Semion "CeMaTheSlayeR" Krivulya

— Pos 1: Alek "V-Tune" Vorobey ▼
— Pos 2: Victor "GeneRaL" Nigrini ▼
— Pos 3: Andrey "Ghostik" Kadyk ▼

32 days after formation of Odium, filled with confidence and a competitive line-up of players, the team's captain infamously known for being kicked from Virtus.pro mid last season gives up on trying to "create his own family". Failing both Minor and Major qualifiers, the team started to lose players despite having a sponsor and securing invitations to future events or their qualifiers.